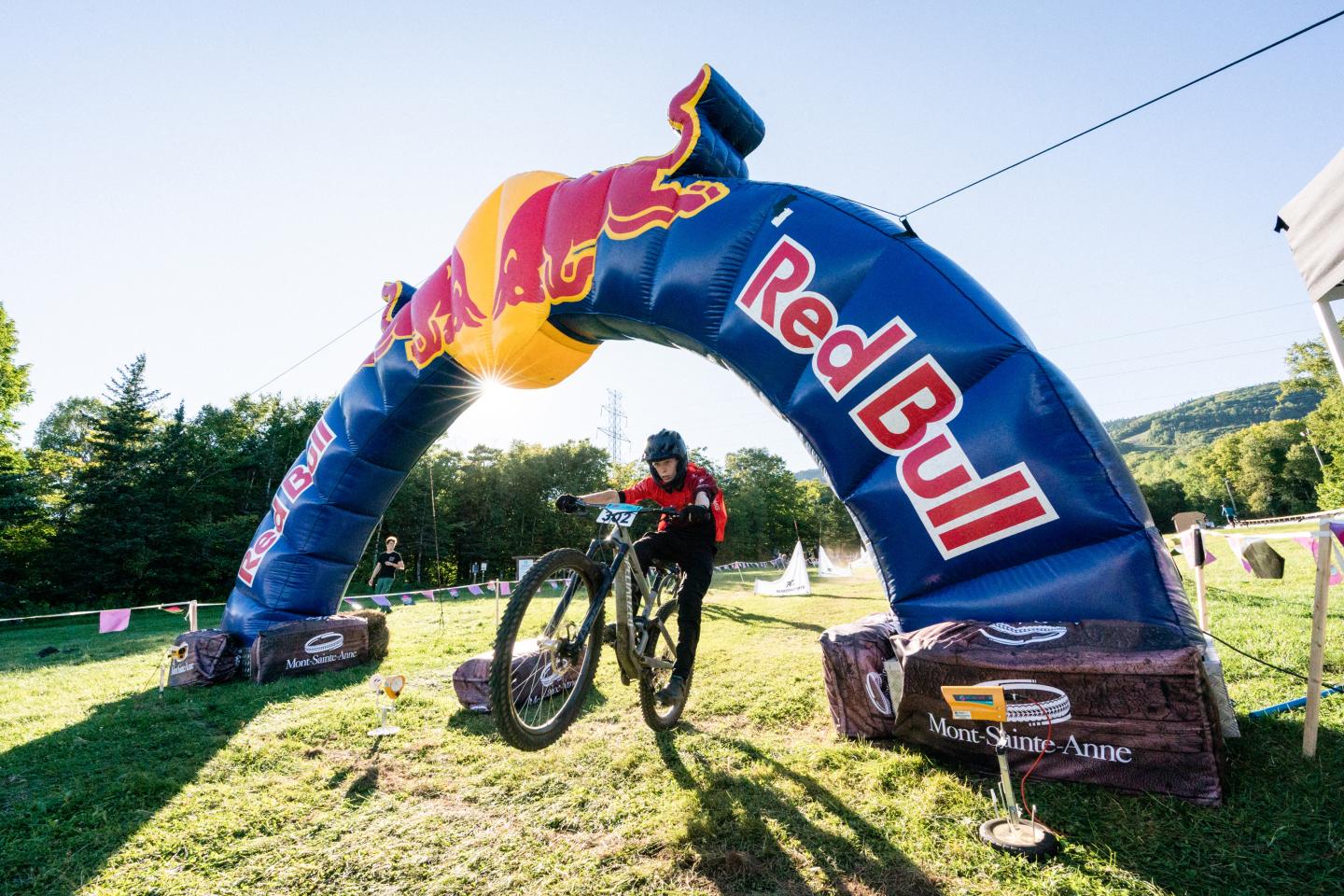 Partnerships
Québec Vélo de Montagne offers partnership opportunities for businesses, content creators, videographers, photographers and industry professionals in the mountain biking community.
Industry Expertise:
Benefit from our in-depth knowledge of the mountain biking industry.
Access to a targeted audience: Reach an audience of mountain bike enthusiasts
Marketing Opportunities:
Promote your brand through strategic marketing initiatives and collaborations.
Collaborative Content Creation:
Create engaging content that resonates with the mountain biking community.
Partner with us
At Québec Vélo de Montagne, our approach is personalized, steering clear of standardized methods, and we strive to meet the unique objectives and requirements of each partner.
Thank you for your interest. We look forward to collaborating with you.