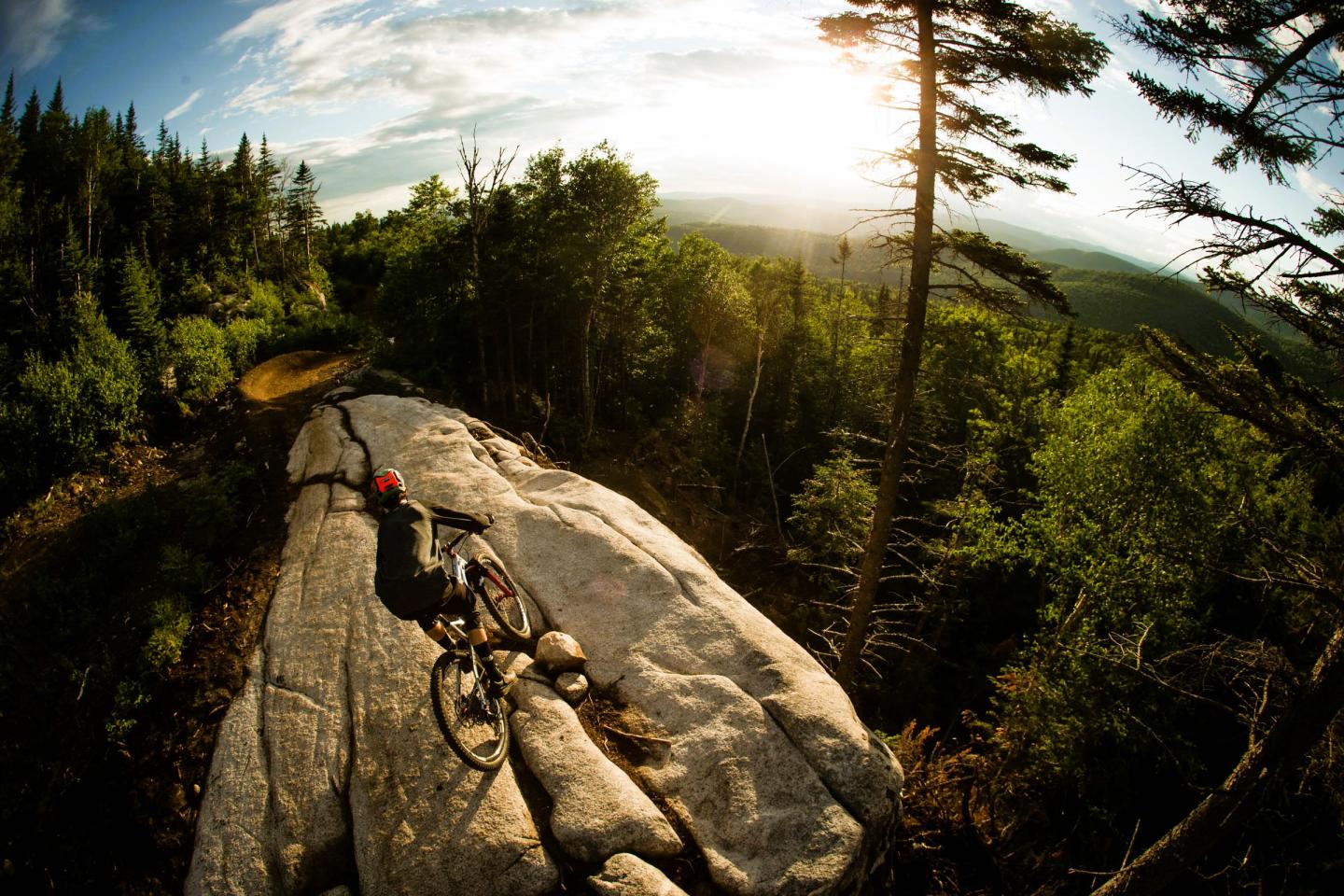 Sentiers du Moulin
Region
La Jacques-Cartier
Enduro at its best
Located in Lac-Beauport, Sentiers du Moulin is a true mountain biking paradise for enduro enthusiasts, offering exceptional mountain views.
With relatively easy climbs and more technical descents, Sentiers du Moulin has been able to highlight natural obstacles and take advantage of the terrain in an unusual way. Enjoy short and intense descents in the SDM area, and in the Maelstrom area, find tonnes of rock slabs, beautiful rolling descents, breathtaking views and plenty of technical challenges. The centre is also renowned for offering some of the most demanding trails in the region.
With its unique terrain and views, the Sentiers du Moulin trails could easily trick you in to believing you are riding in western Canada. 
Hours
From May 20 to October 31, 2023
Please note that opening hours may vary depending on sunlight and weather conditions.
Mountain bike trails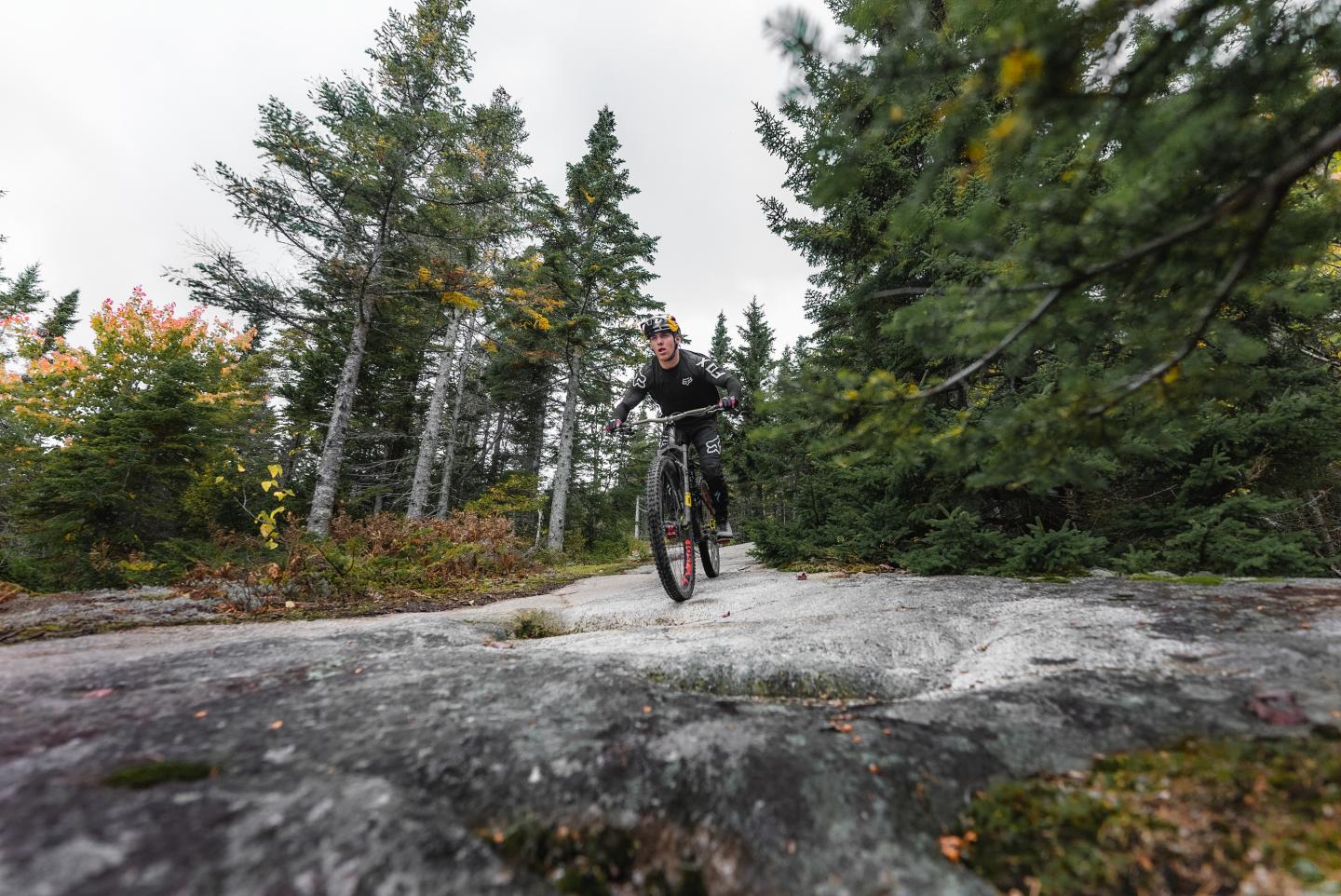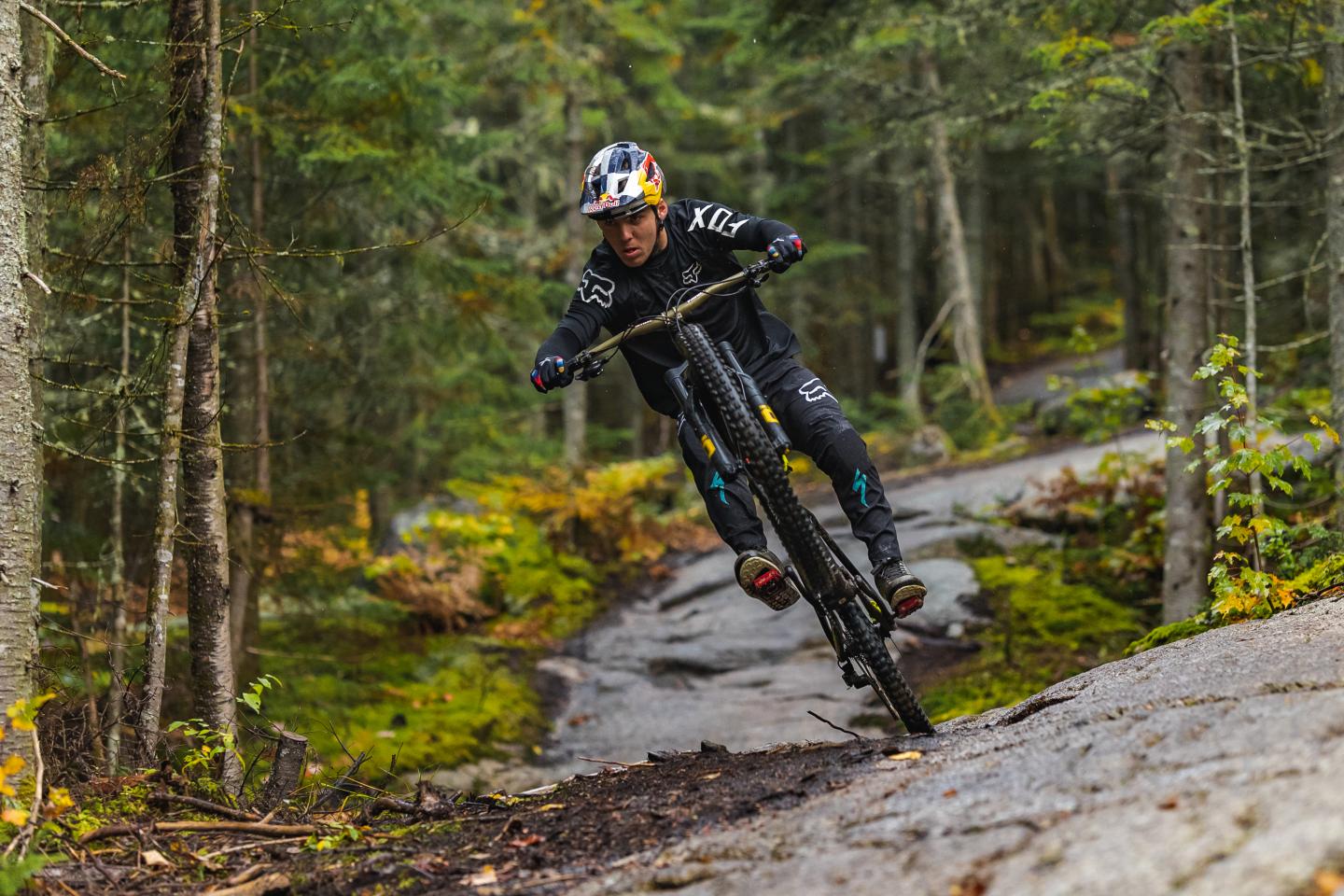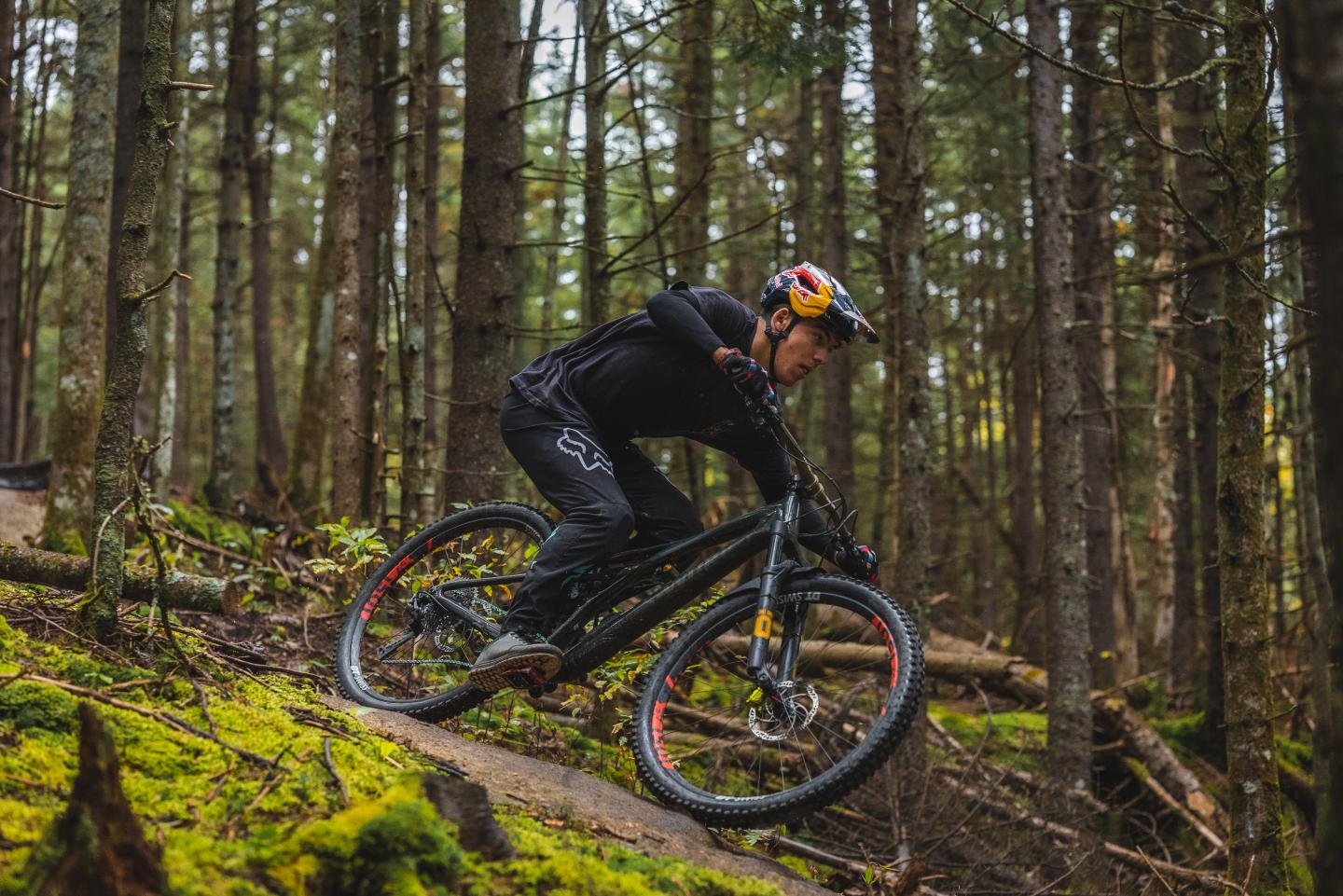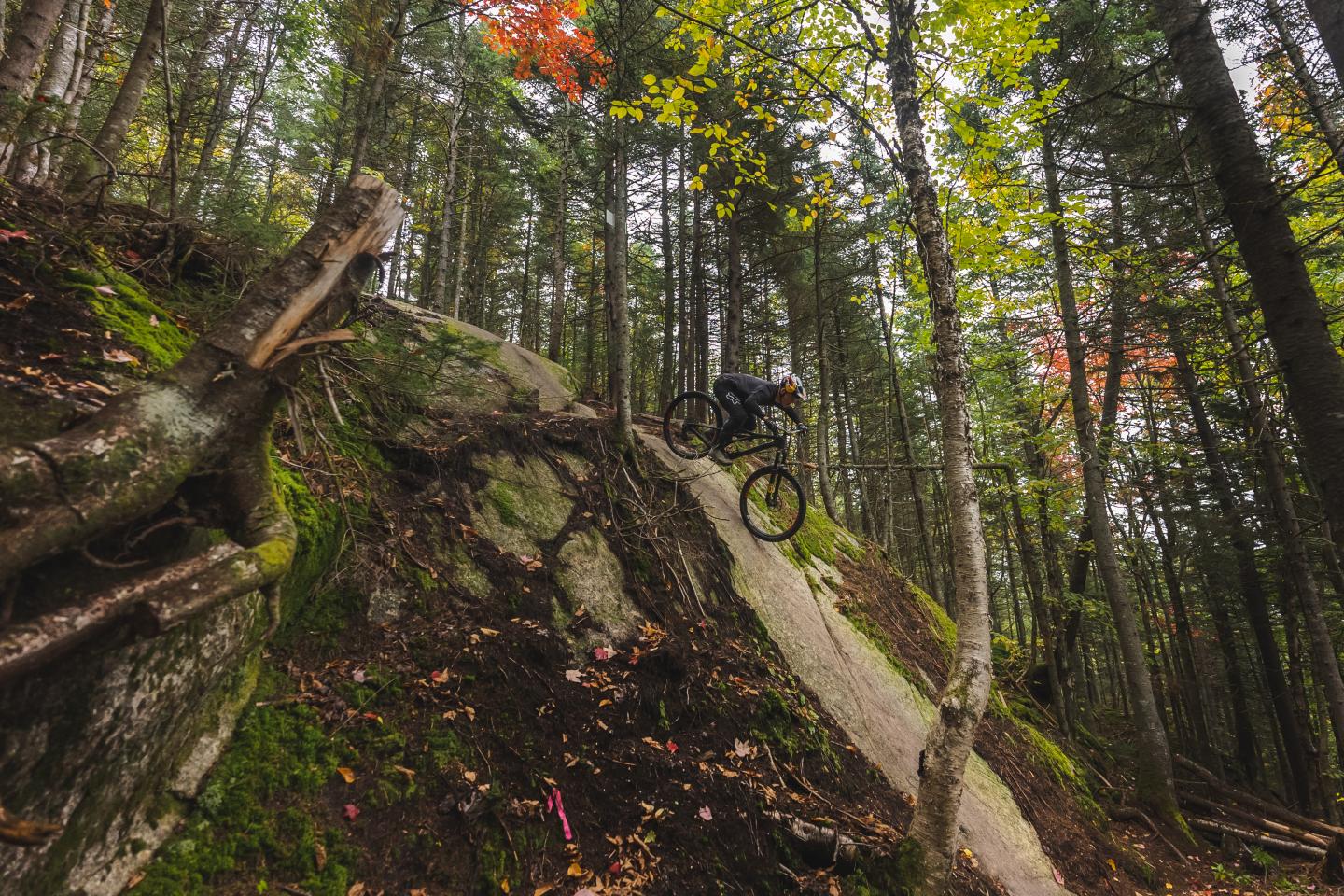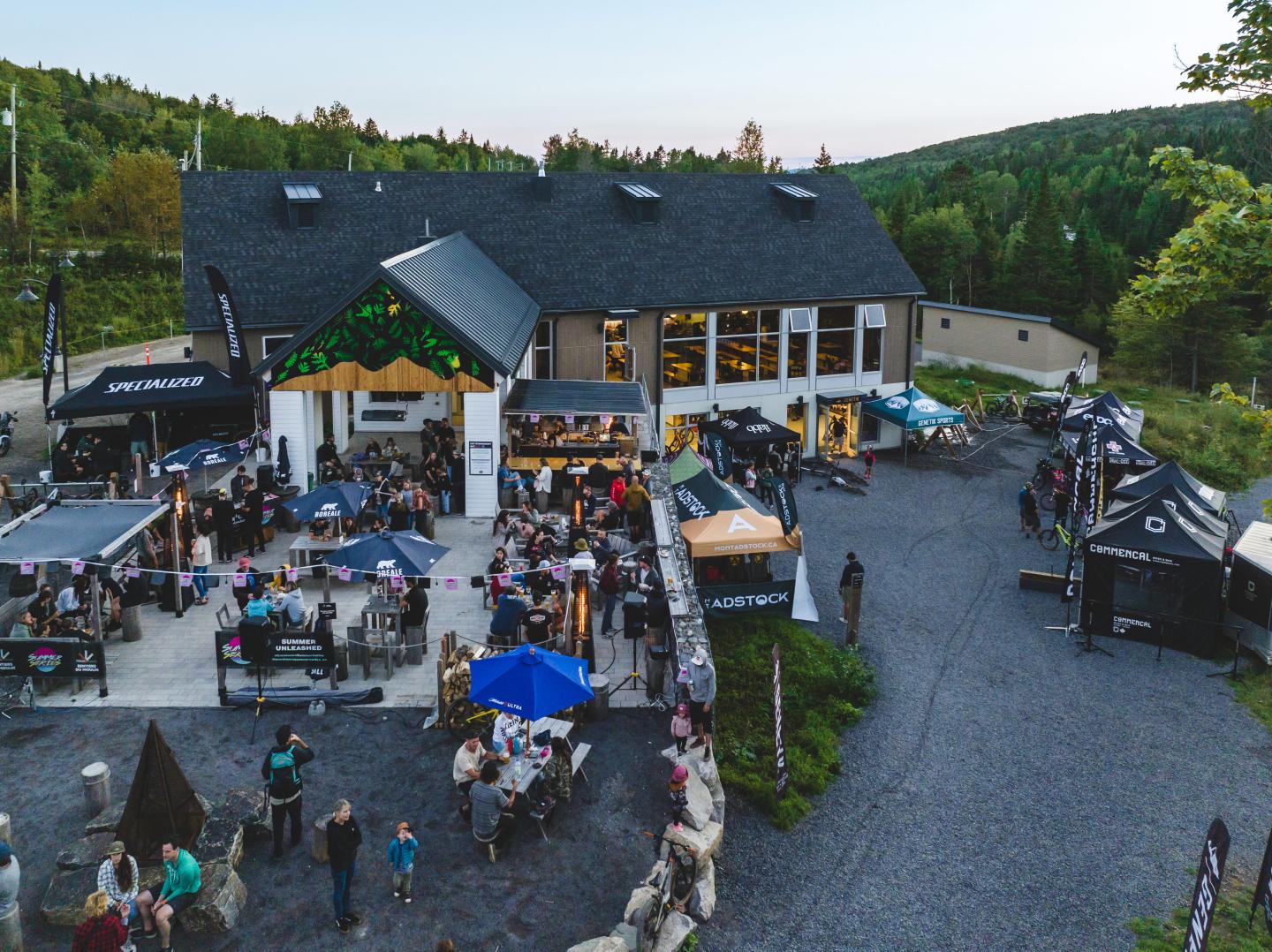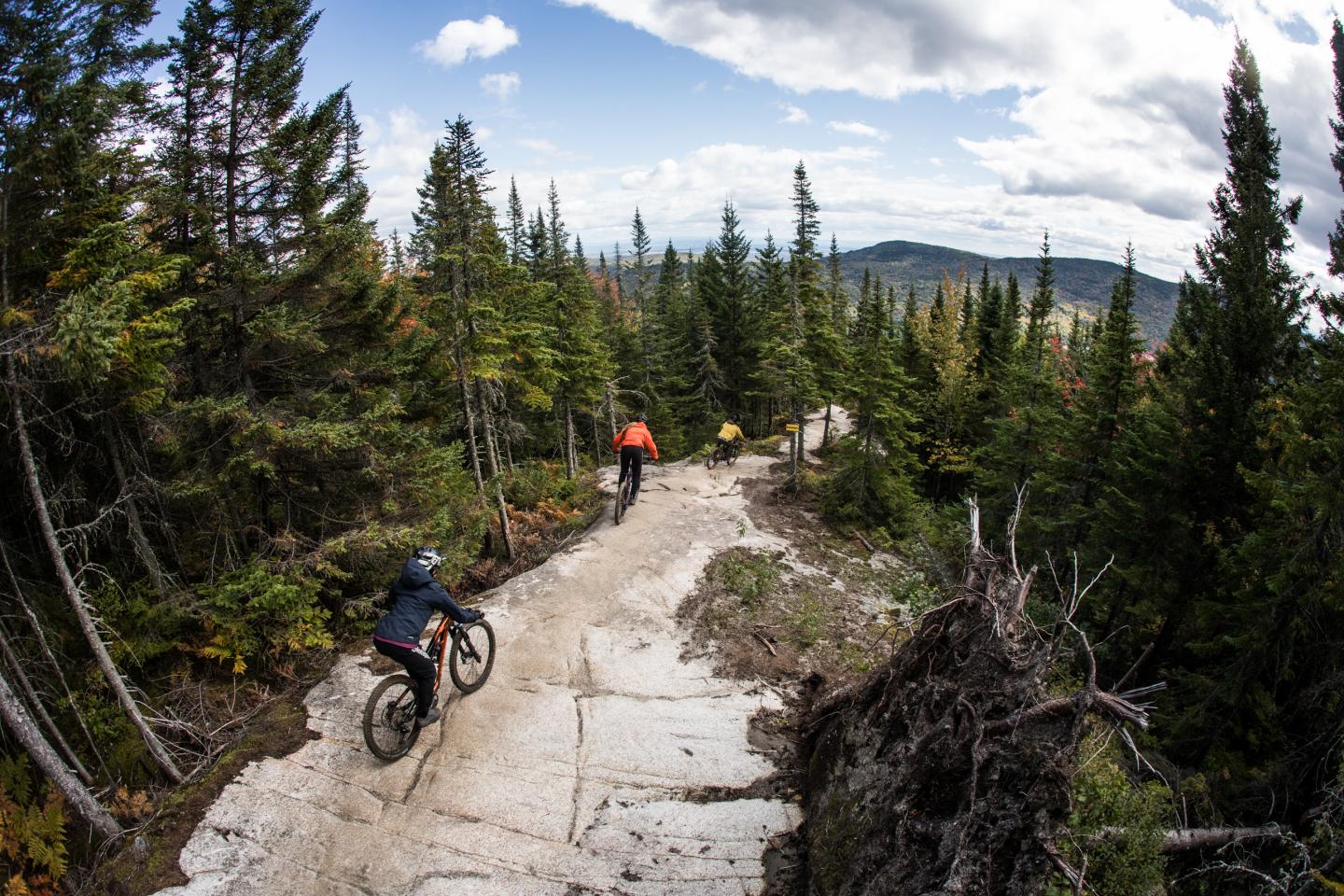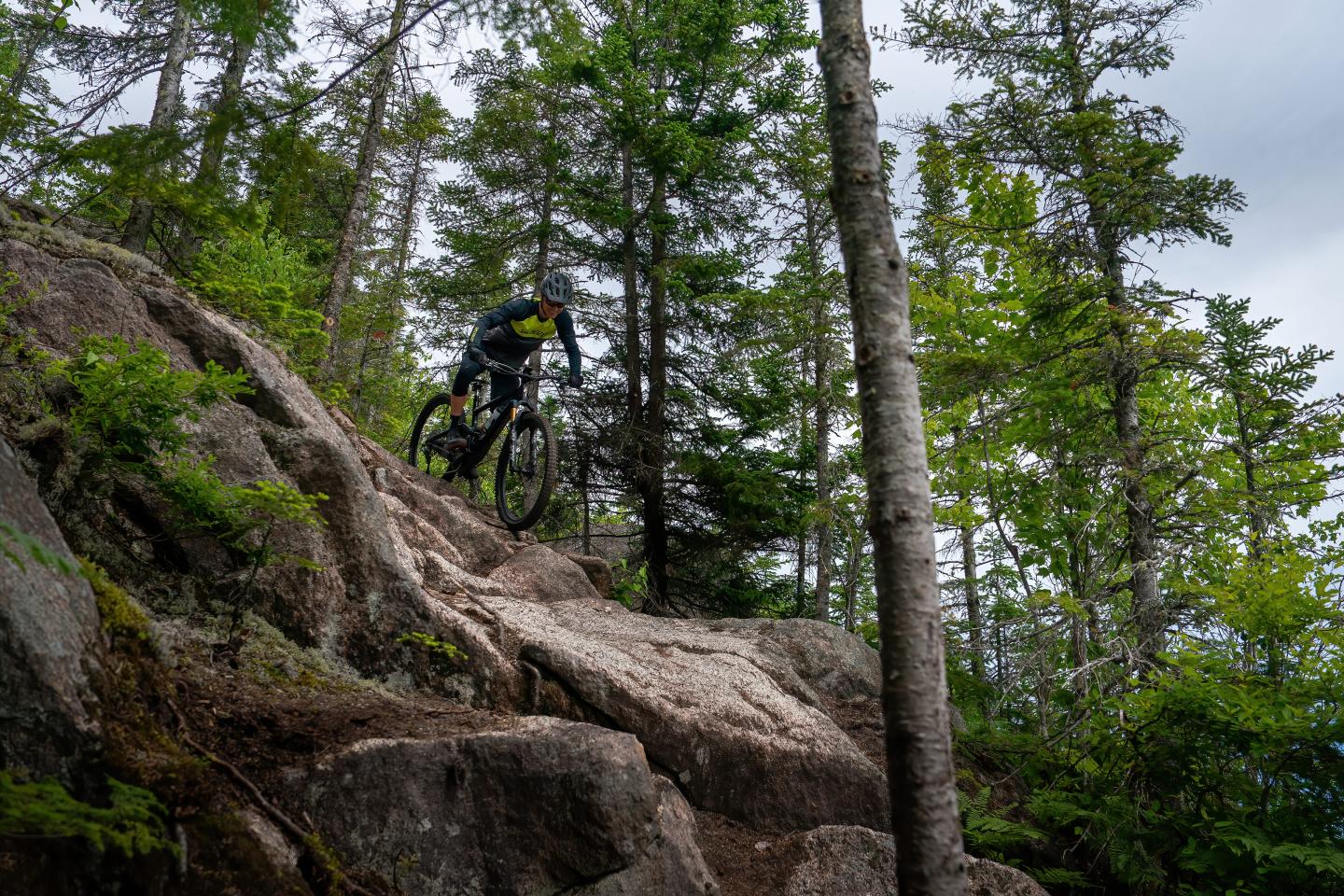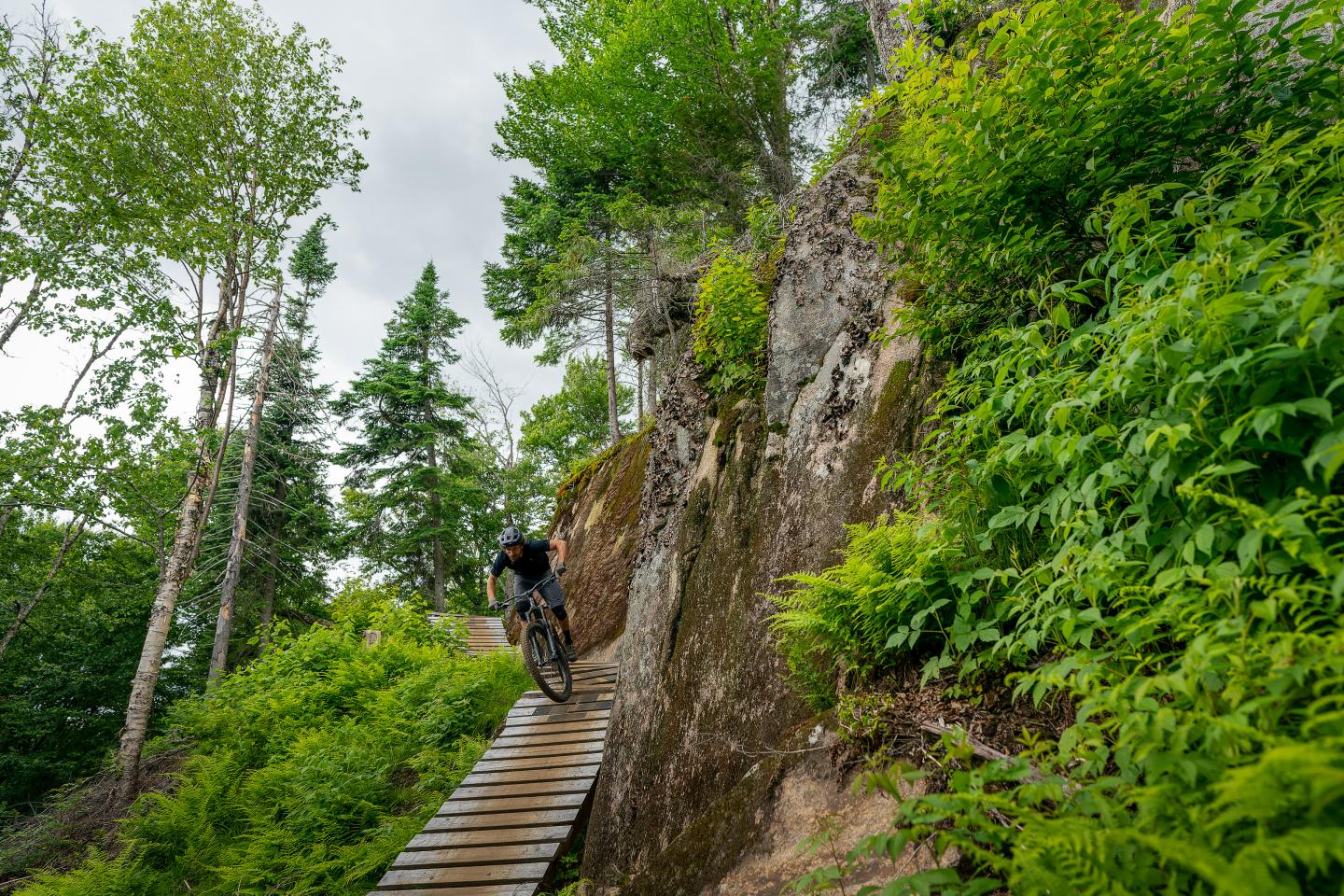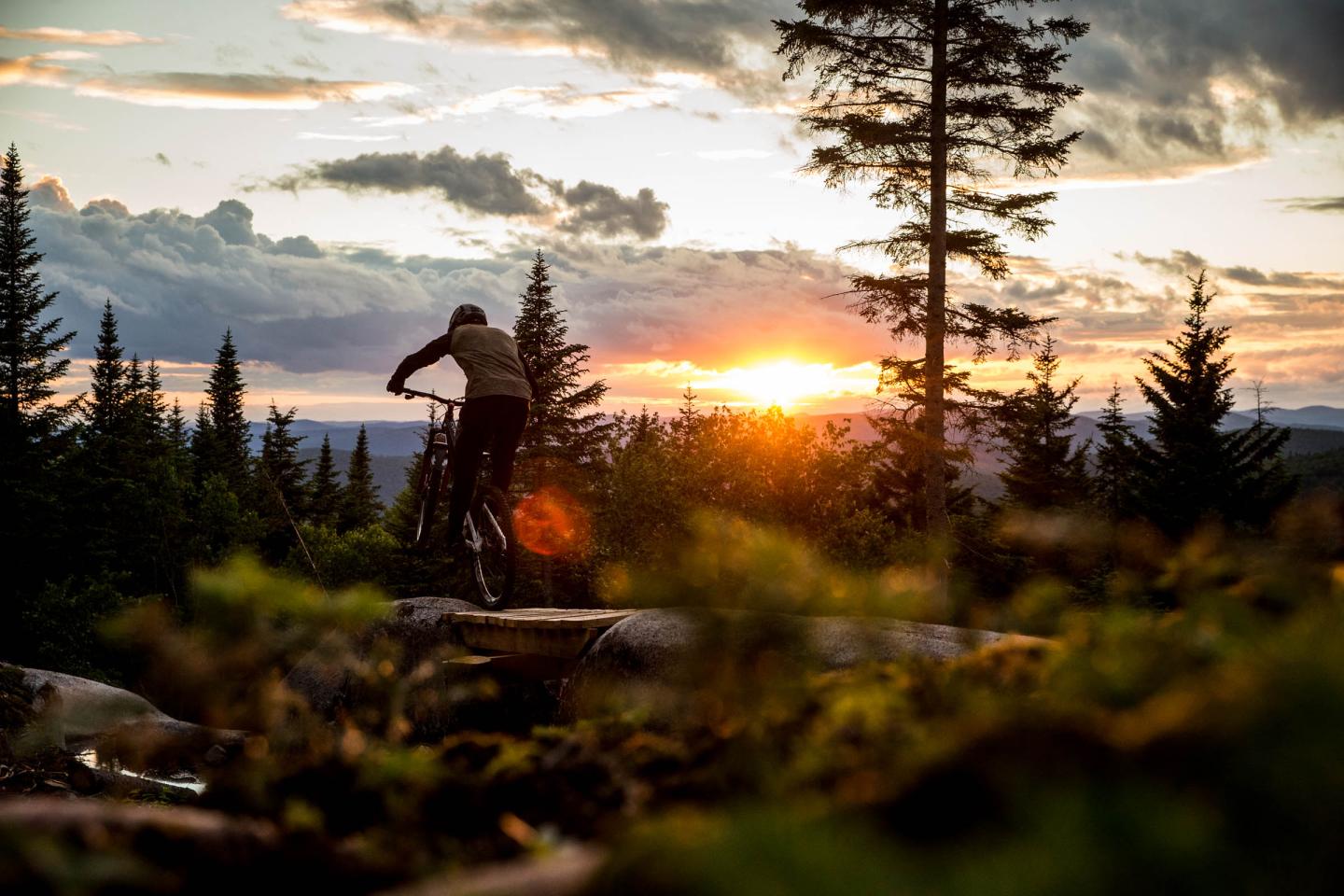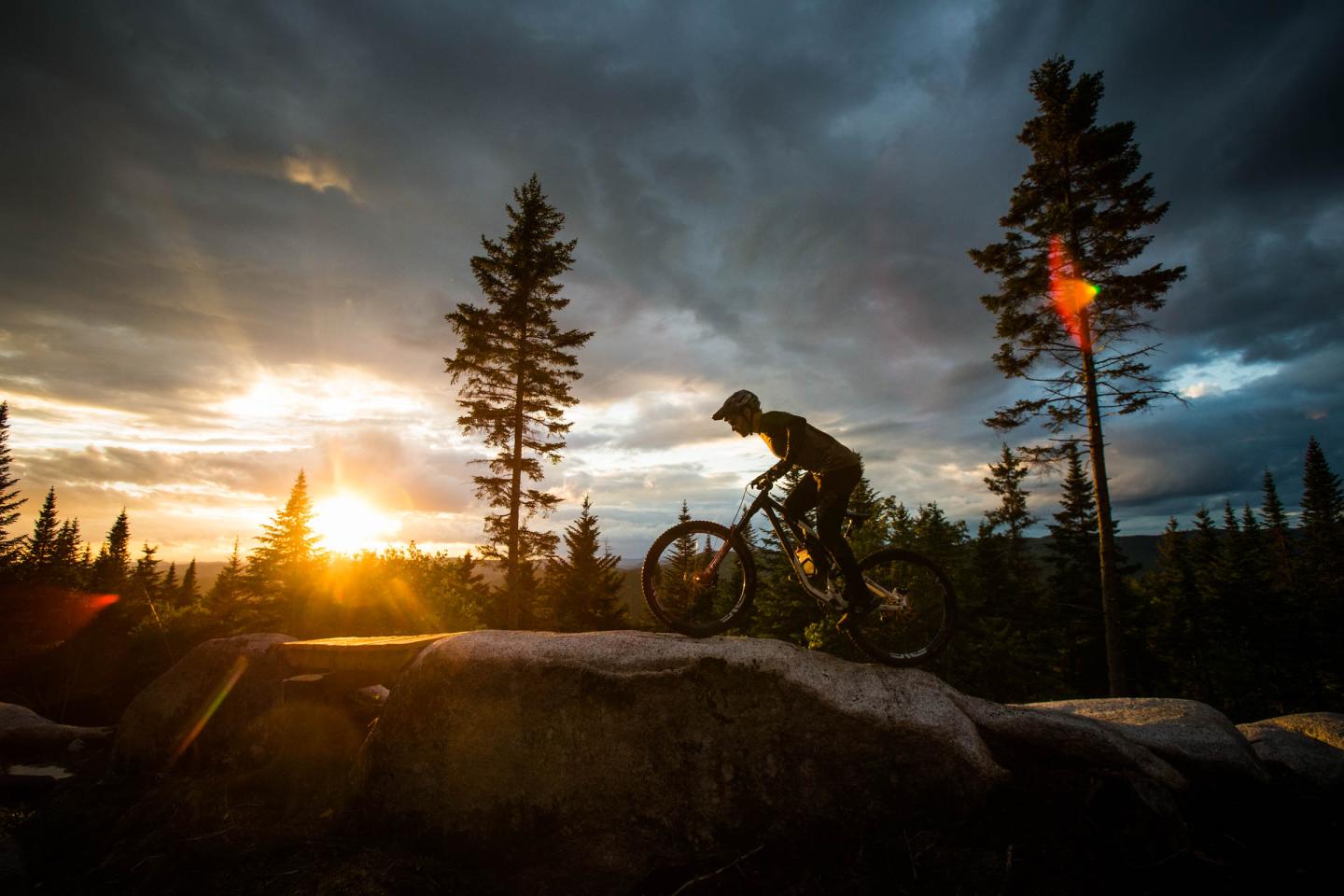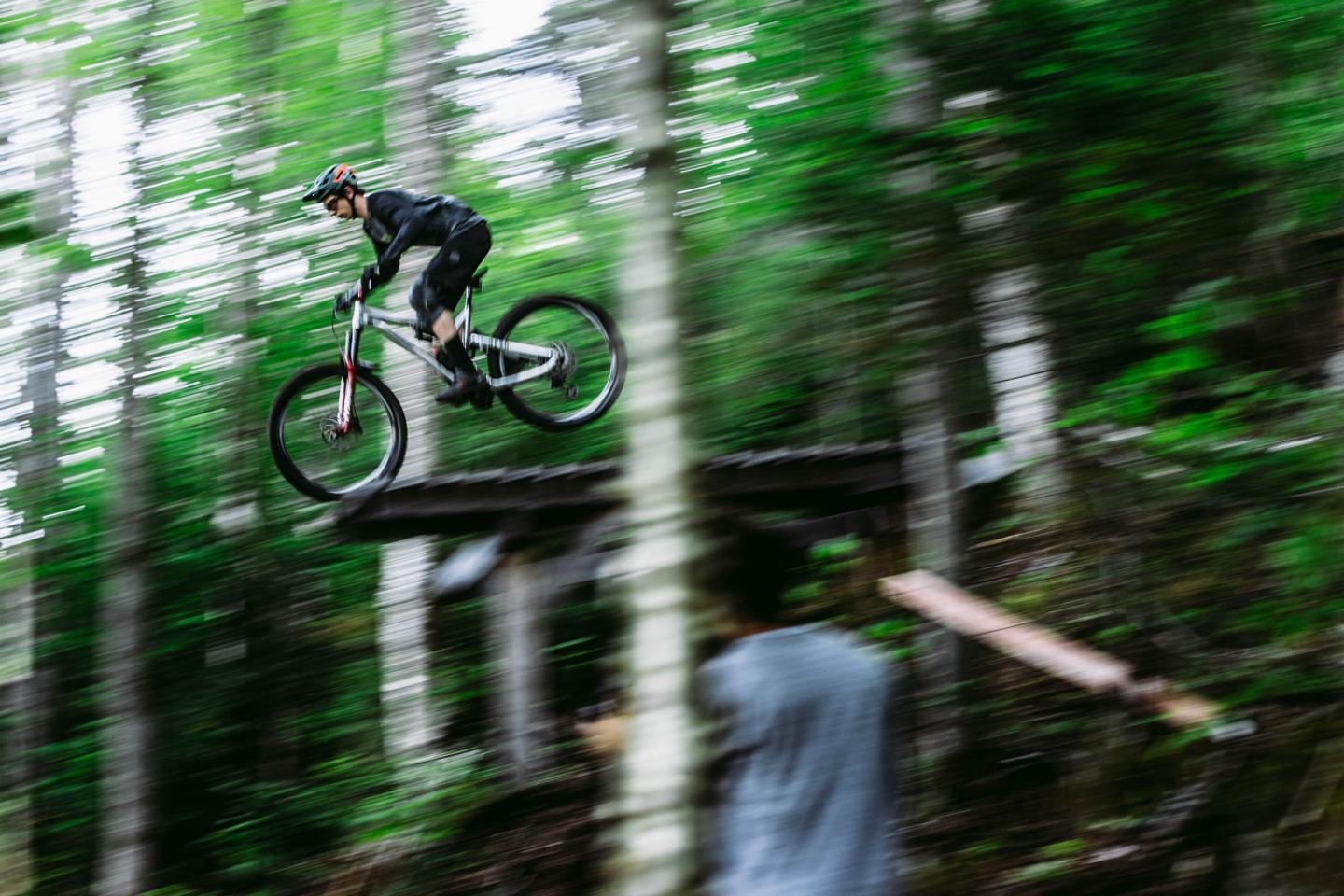 Enhance your experience
After a long day of riding, you may want to take it easy or enjoy a delicious meal. You're in luck! Each centre offers many options nearby.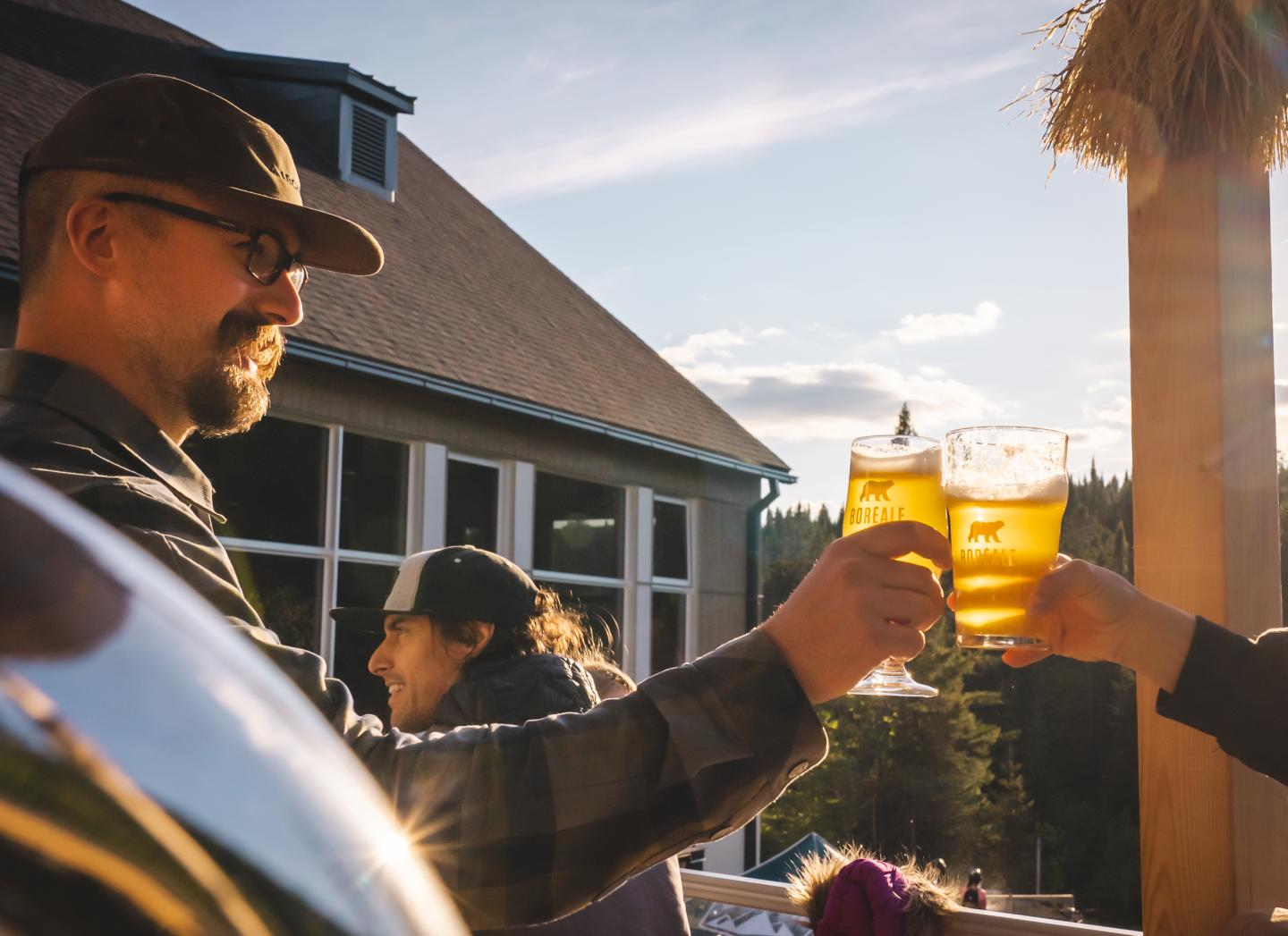 In a unique Scandinavian-style decor and where a relaxed atmosphere reigns, La Buvette du Moulin offers market-driven cuisine that follows current trends.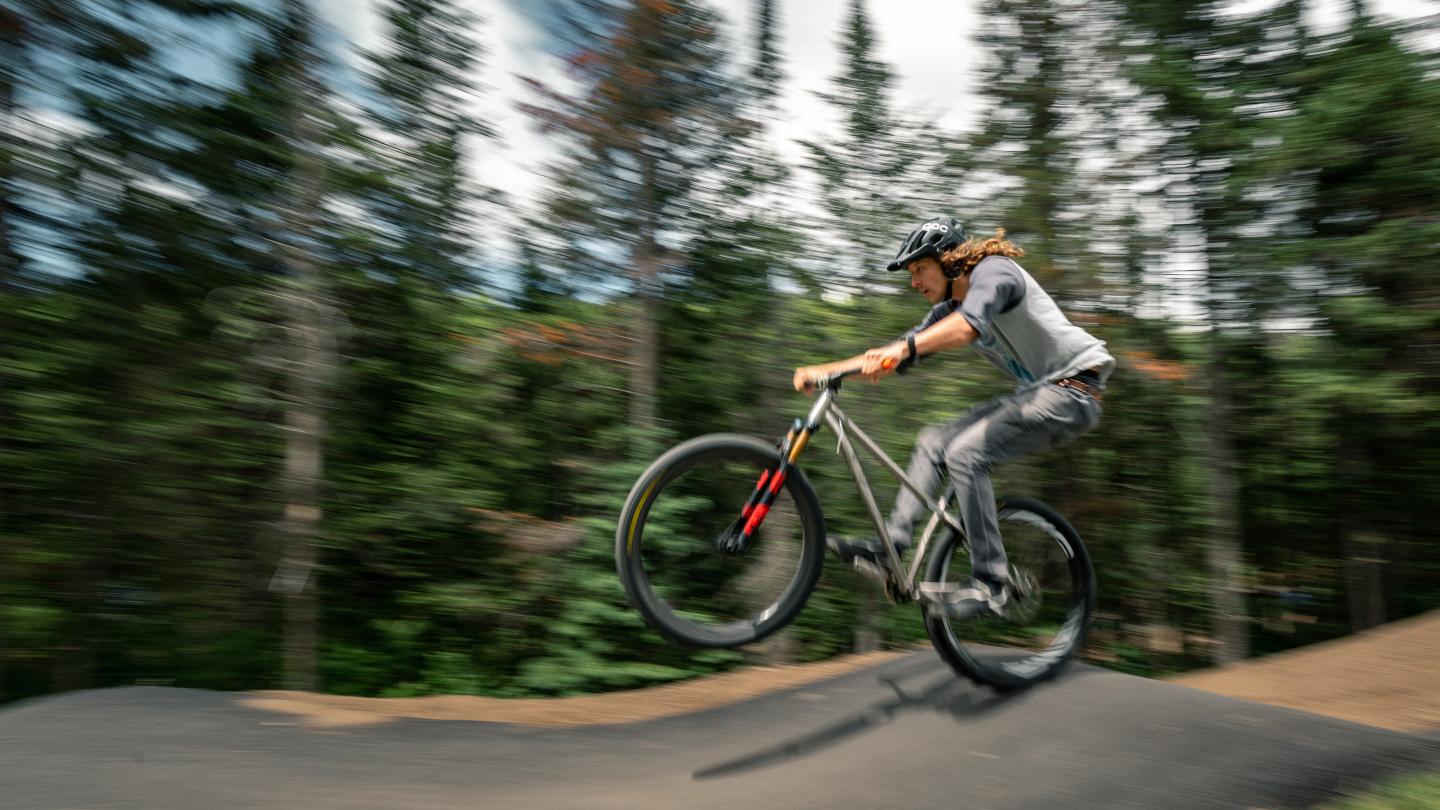 The Sentiers du Moulin pump track is the ideal place for mountain biking enthusiasts, whether beginner or more experienced. Enjoy a friendly atmosphere where you can share fun moments with friends.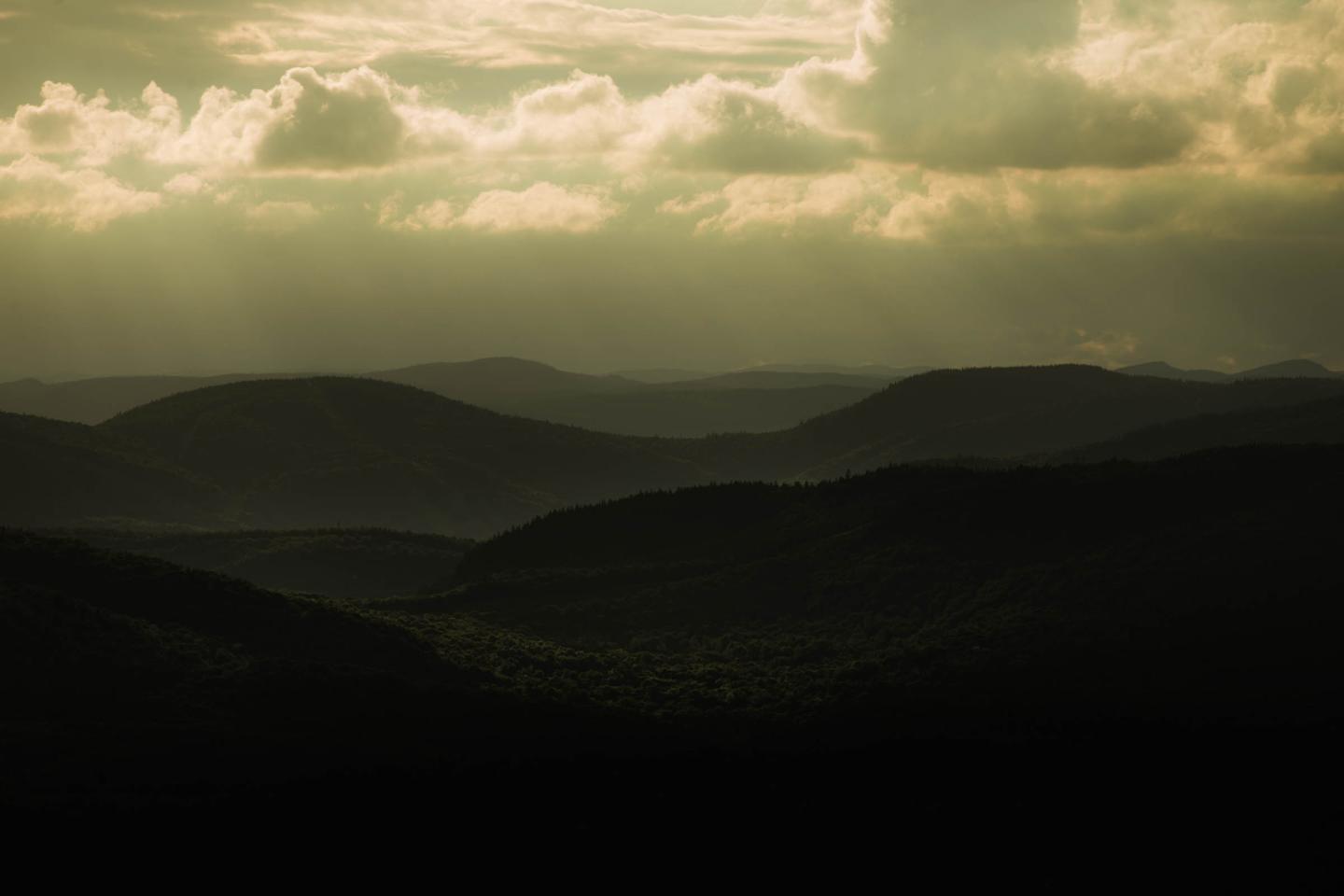 While exploring the Maelstrom area, hikers will be treated to a breathtaking panorama. Upon reaching the summit, enjoy exceptional views of the magnificent mountains that stretch as far as the eye can see.
Getting here
Here are all the ways you can get to the Quebec City area and have an unforgettable biking experience.