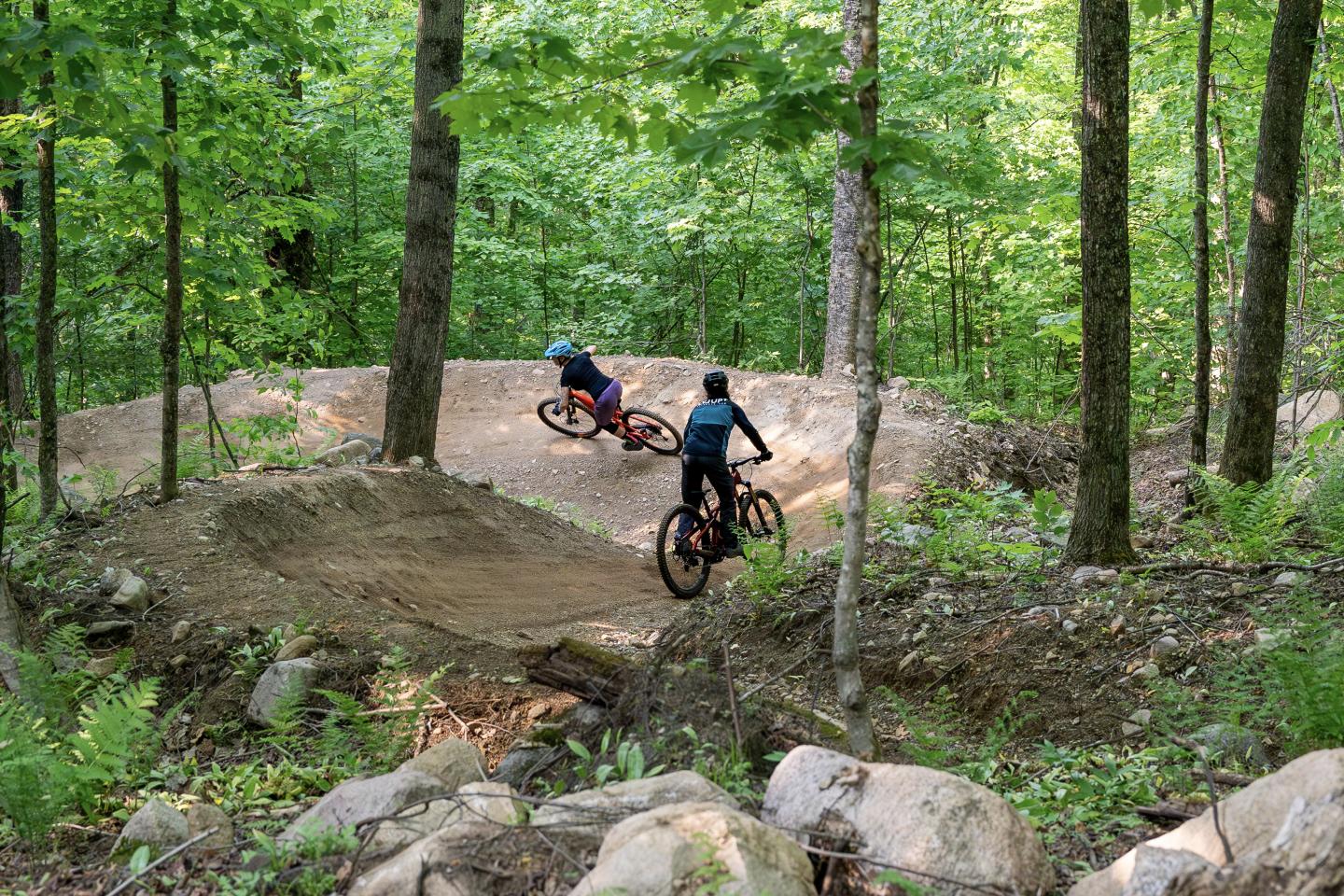 A few more places to ride
In addition to the five centres in the Quebec region, there are several other mountain biking networks maintained in the region. Here are a few:
There's so much to do in the Quebec City region that you might need some help planning your stay. You're in the right place! We have countless ideas that will inspire you to hit the road, and then the trails.
Check out the latest news, and original photos and videos, to inspire and remind us of the challenges and beauty of the sport of mountain biking, all in breathtaking nature.
The Quebec region is host to several major mountain biking activities and events. Make sure these are on your calendar!