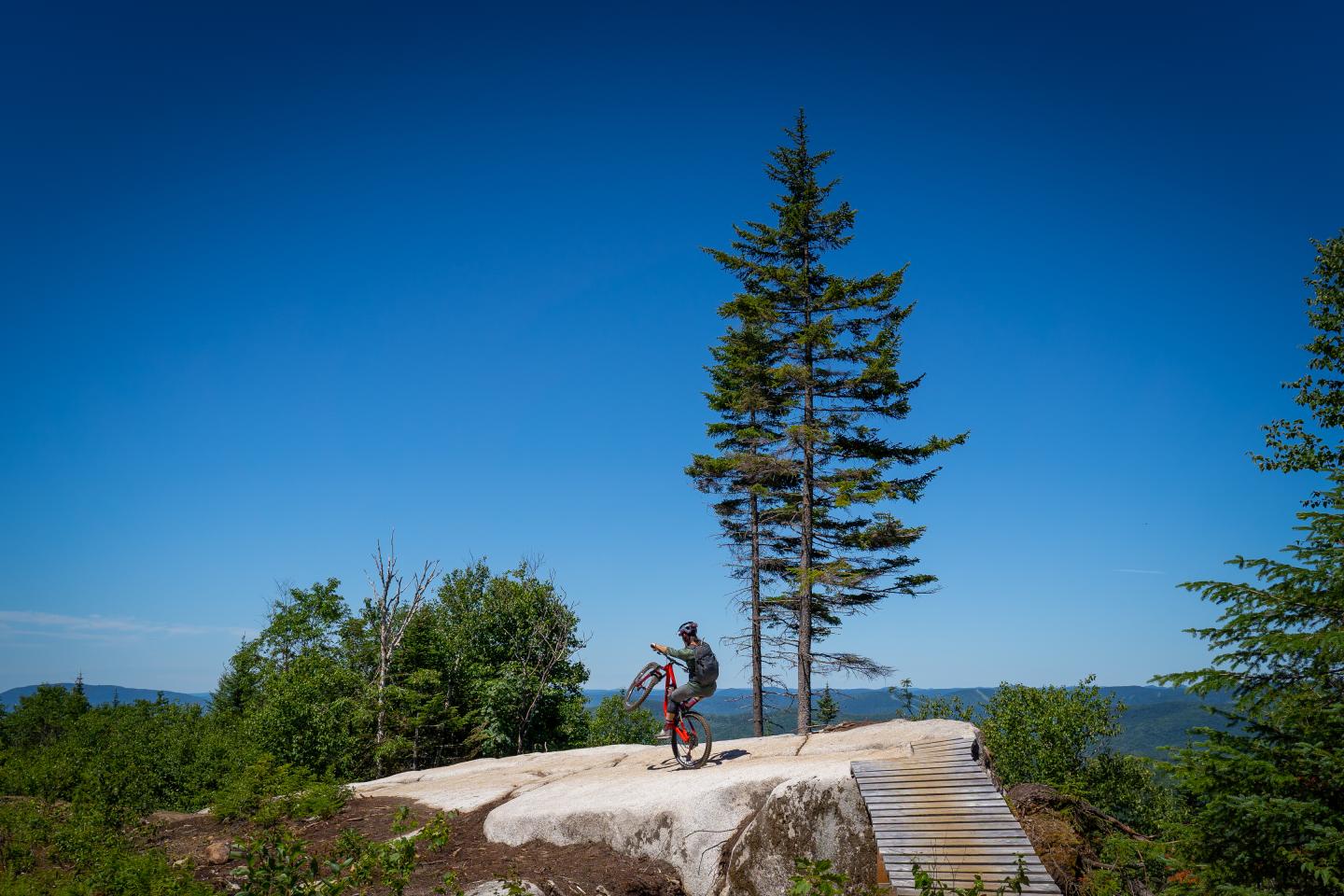 Getting to the Quebec City region
Whether by car, airplane, or even by train, there are many ways to get to the Quebec City region. Here are the options available to you.
By plane
Québec City Jean Lesage International Airport, 16 km (10 miles) away from downtown Québec City, can be reached via boulevard Wilfrid-Hamel (138) or autoroute Duplessis (540). Fly to Quebec City from major Canadian and American cities like Montreal, Ottawa, Toronto, and Vancouver. From Europe, flights depart from Paris and London.
By train
VIA Rail offers daily service between the cities of Toronto, Ottawa, Montreal and Quebec. Visitors from the United States can take the train an Amtrak train to Montreal.
By car
Autoroute 20 (Jean Lesage) runs along the south shore of the Saint Lawrence river and Autoroute 40 (Félix-Leclerc) leads to the city via the north shore.