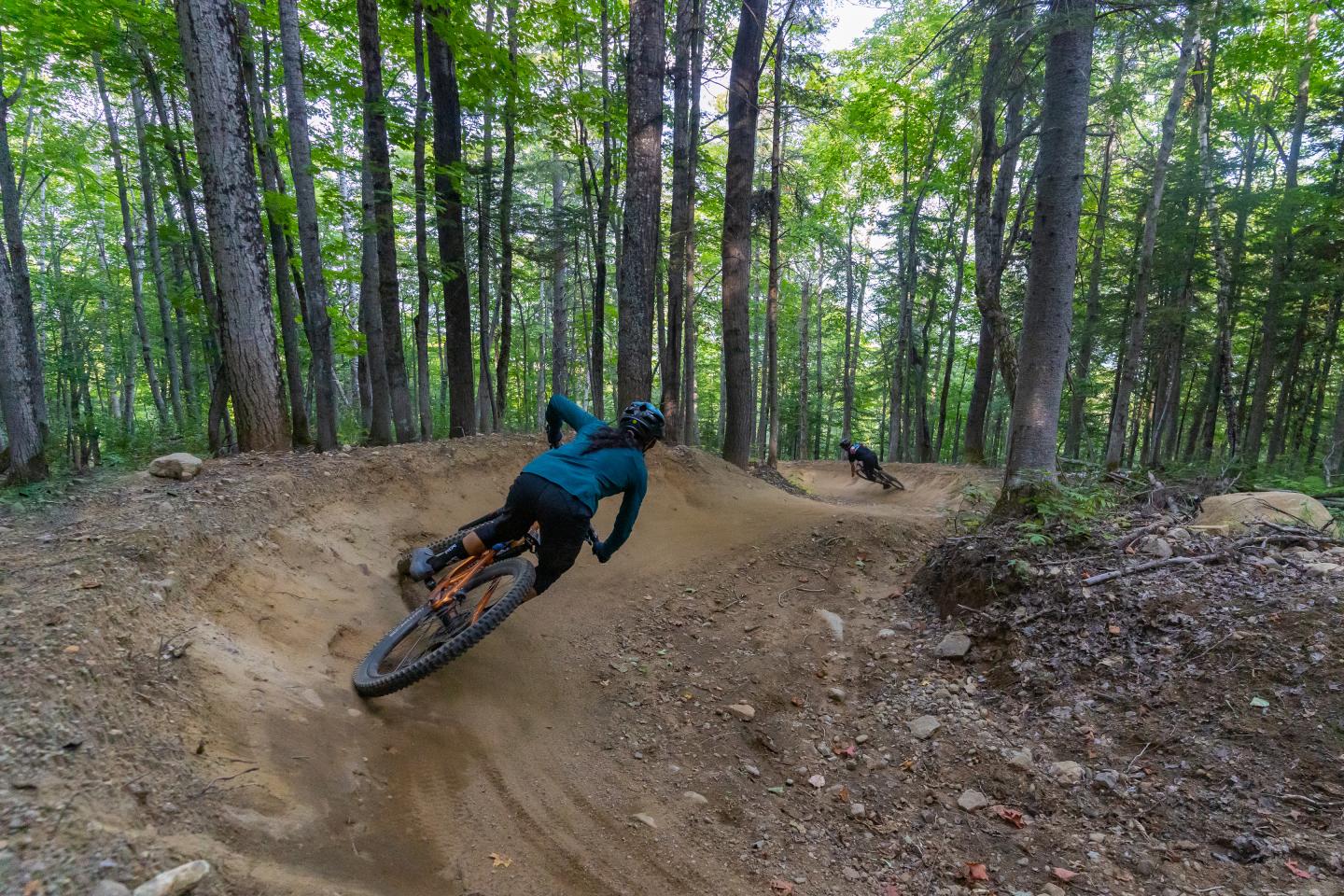 Québec: mountain biking paradise
With its incomparable trail networks, the quality and diversity of its trails and its spectacular views of breathtaking nature, the greater Quebec City region is an essential mountain biking destination. What makes it so attractive is its accessibility. Did you know that you could ride at five centres, together offering 400 kilometres of trails, all within one hour of by car? Each centre, with its own unique characteristics and variety of trails gives rise to exceptional outings and allows mountain bikers of all levels to find exactly what they are looking for.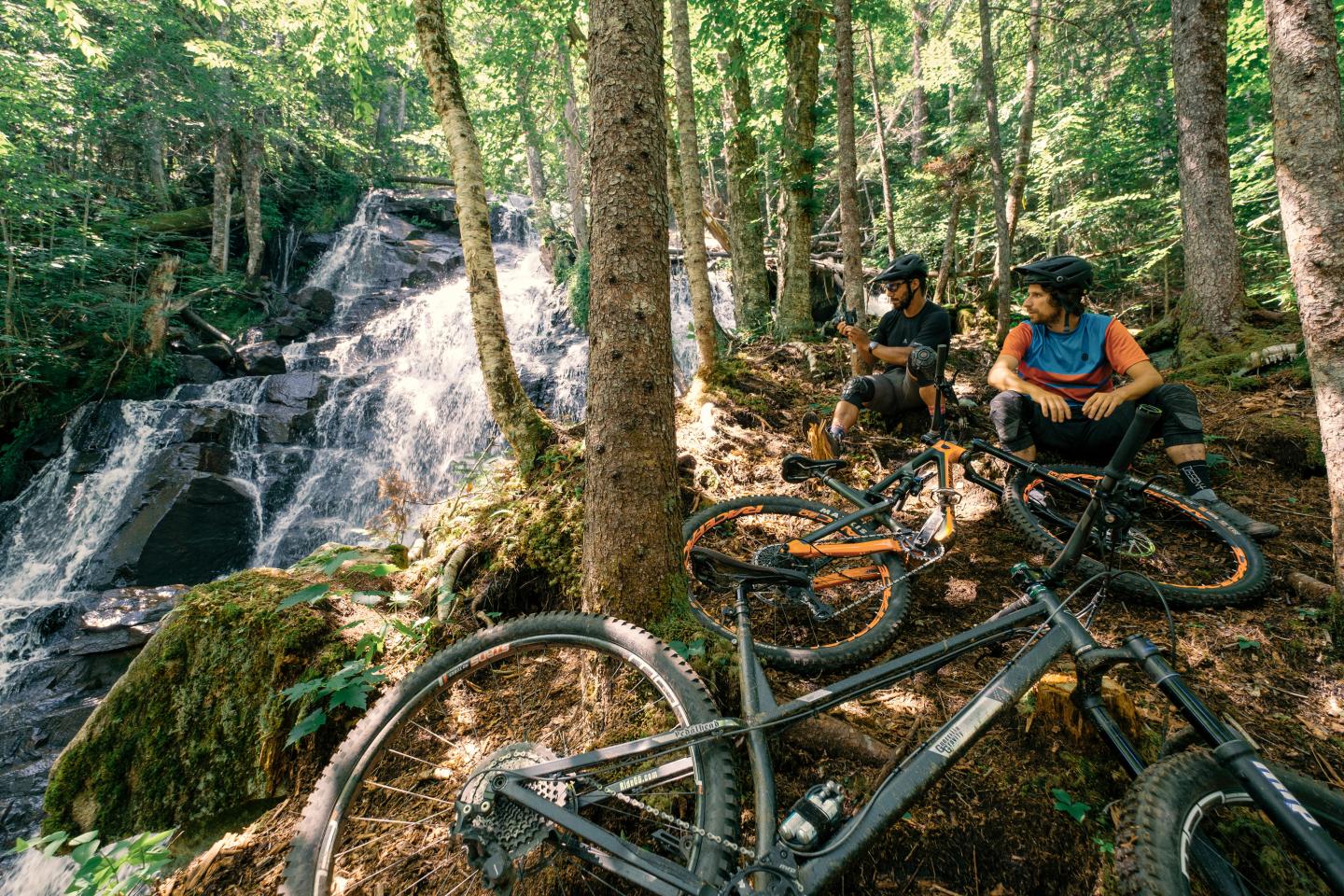 Another advantage of choosing Quebec for mountain biking is the fact that you don't have to climb endlessly to enjoy long descents (unless that's the goal). With significant elevations and gondola lifts offered at some centres, you can ride for a very long time!
The five centres in the Quebec region have everything to satisfy any mountain bike enthusiast, and that's without counting all the activities, attractions and great restaurants nearby. Plan your stay now!
Mountain biking enthusiasts already know, the Quebec City area is a true paradise for riders. Impressive trail networks, unmatched natural landscapes, renowned infrastructure, and a multitude of exciting activities near the trail centres.
There's so much to do in the Quebec City region that you might need some help planning your stay. You're in the right place! We have countless ideas that will inspire you to hit the road, and then the trails.