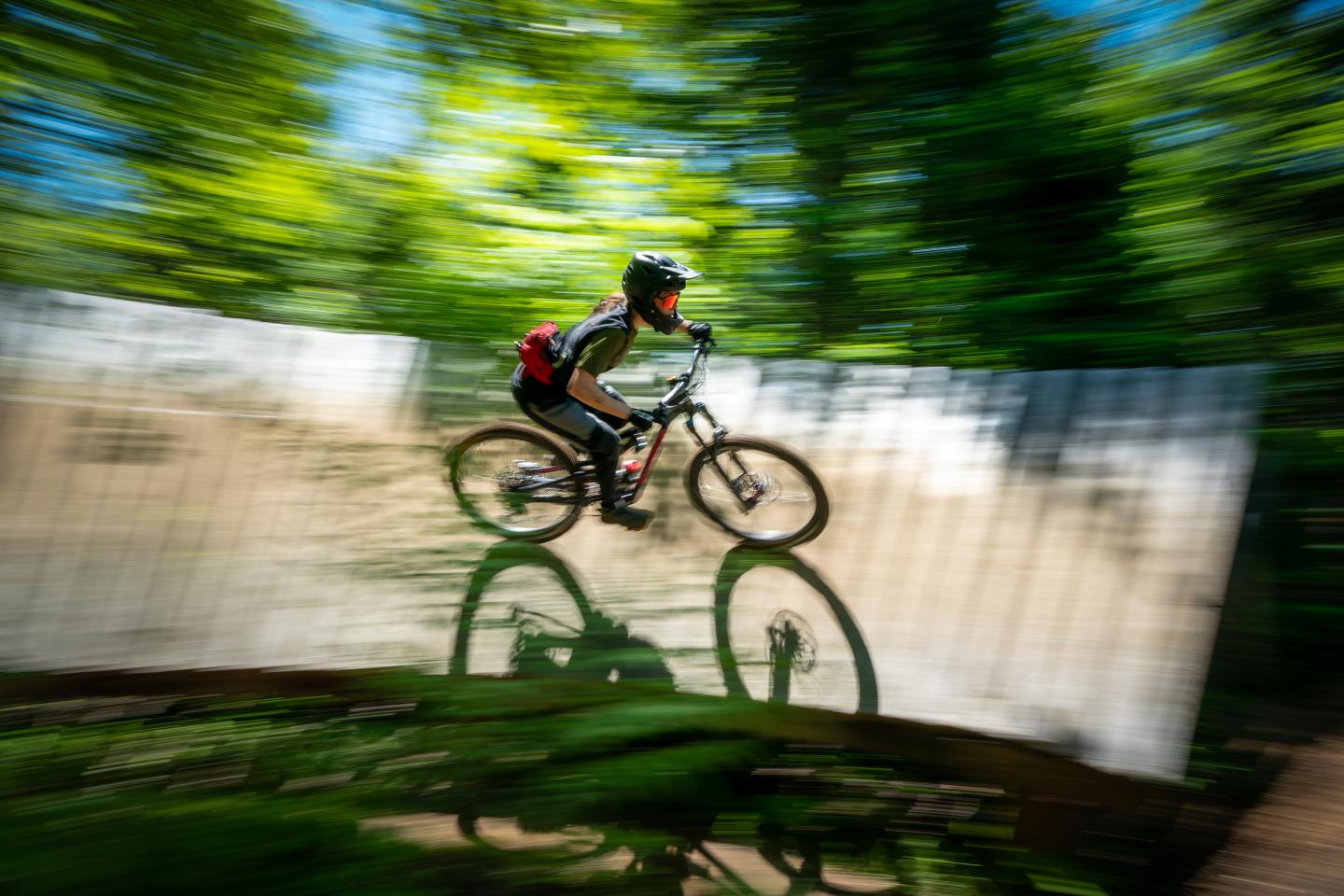 Vallée du Bras-du-Nord
An exceptional escape in nature
The Vallée Bras-du-Nord mountain bike trail network is divided into two complementary sectors. The Shannahan area offers long singletracks, perfect for kilometres of easy, continuous biking. The valley wilderness features a variety of bodies of water, unique to the region: streams, rivers and waterfalls truly enhance the experience in nature. The Saint-Raymond area, located closer to the city, offers shorter and more technical trails in a rural setting.
With its new, difficult, and world-class Godzilla track in the Shannahan area, Vallée Bras-du-Nord has further refined its bikepark offering. A sequence of perfect jumps leads to curves and bumps on the mountainside, delivering exhilarating moments throughout the forest underbrush.
The centre owes its growing popularity to the passionate members of the Coopérative de Solidarité Vallée Bras-du-Nord, whose tireless efforts and familiarity with the geology of the region has led to the exceptional quality of the trails. Planning a longer stay? Countless outdoor activities in the area await.
Hours
From mid-May to end of October
Note: These opening hours are for the Saint-Raymond area reception. The same hours apply to the Shannahan area reception, except Friday (closing at 9 p.m.) and Saturday and Sunday (closing at 4:30 p.m.).
Mountain bike trails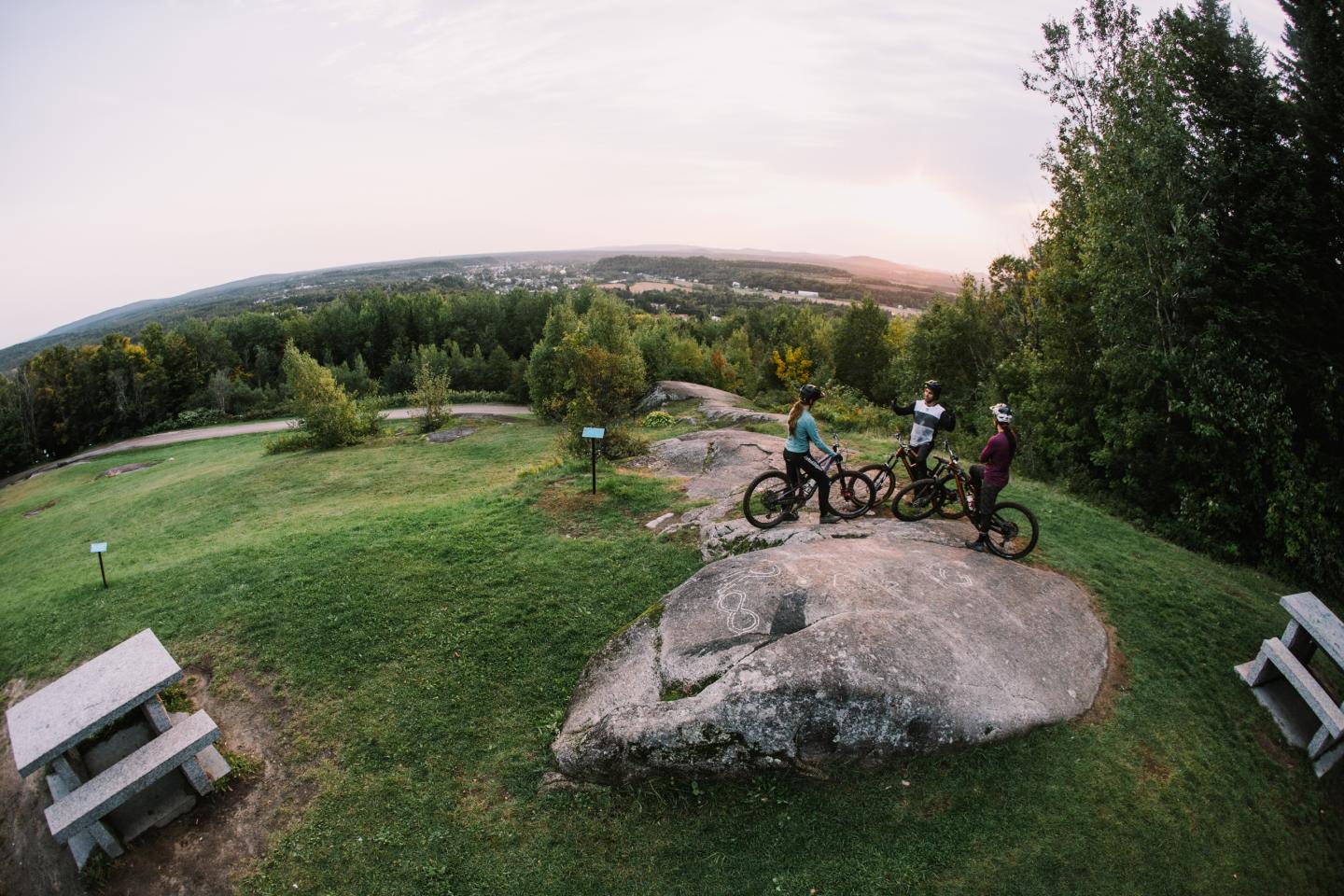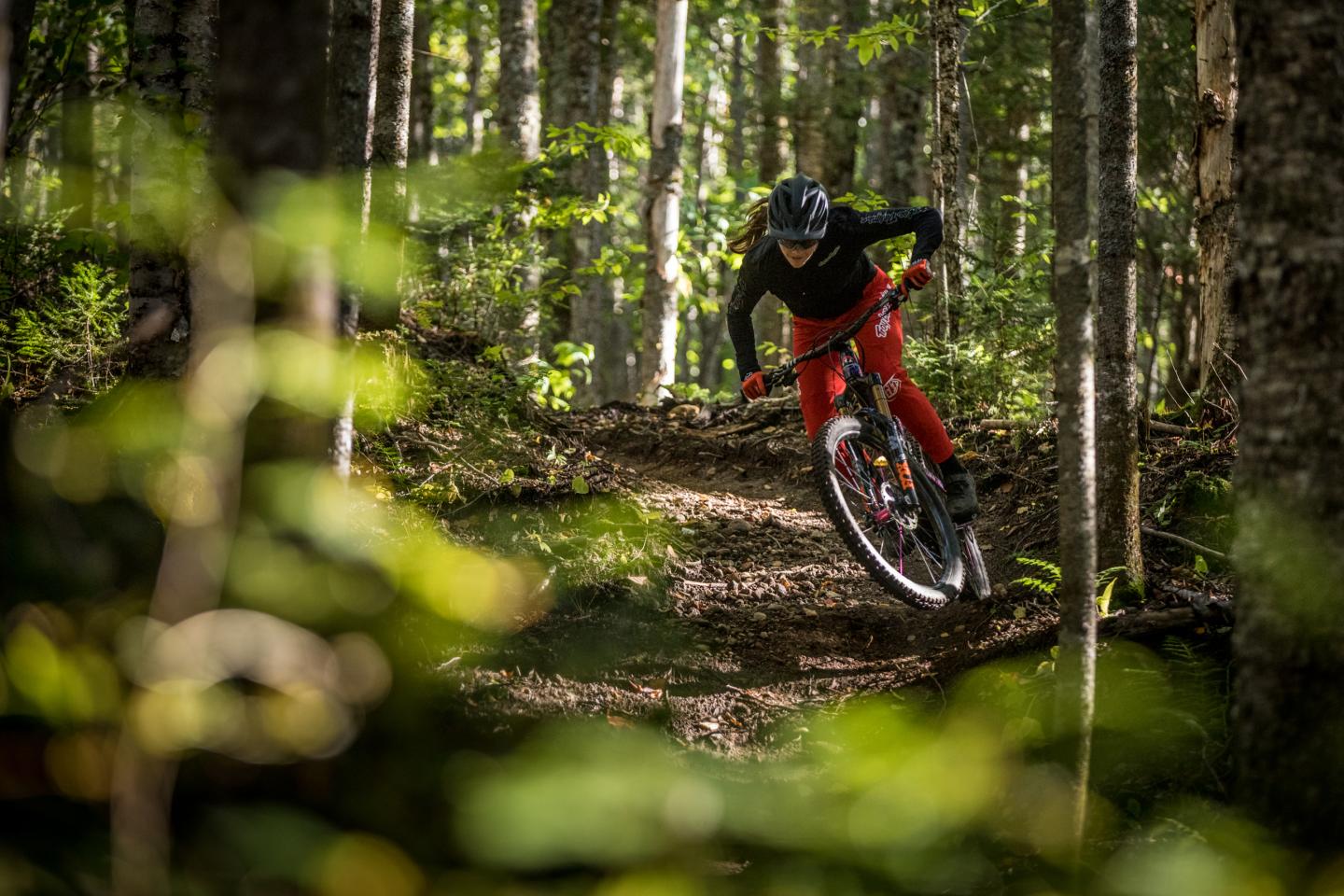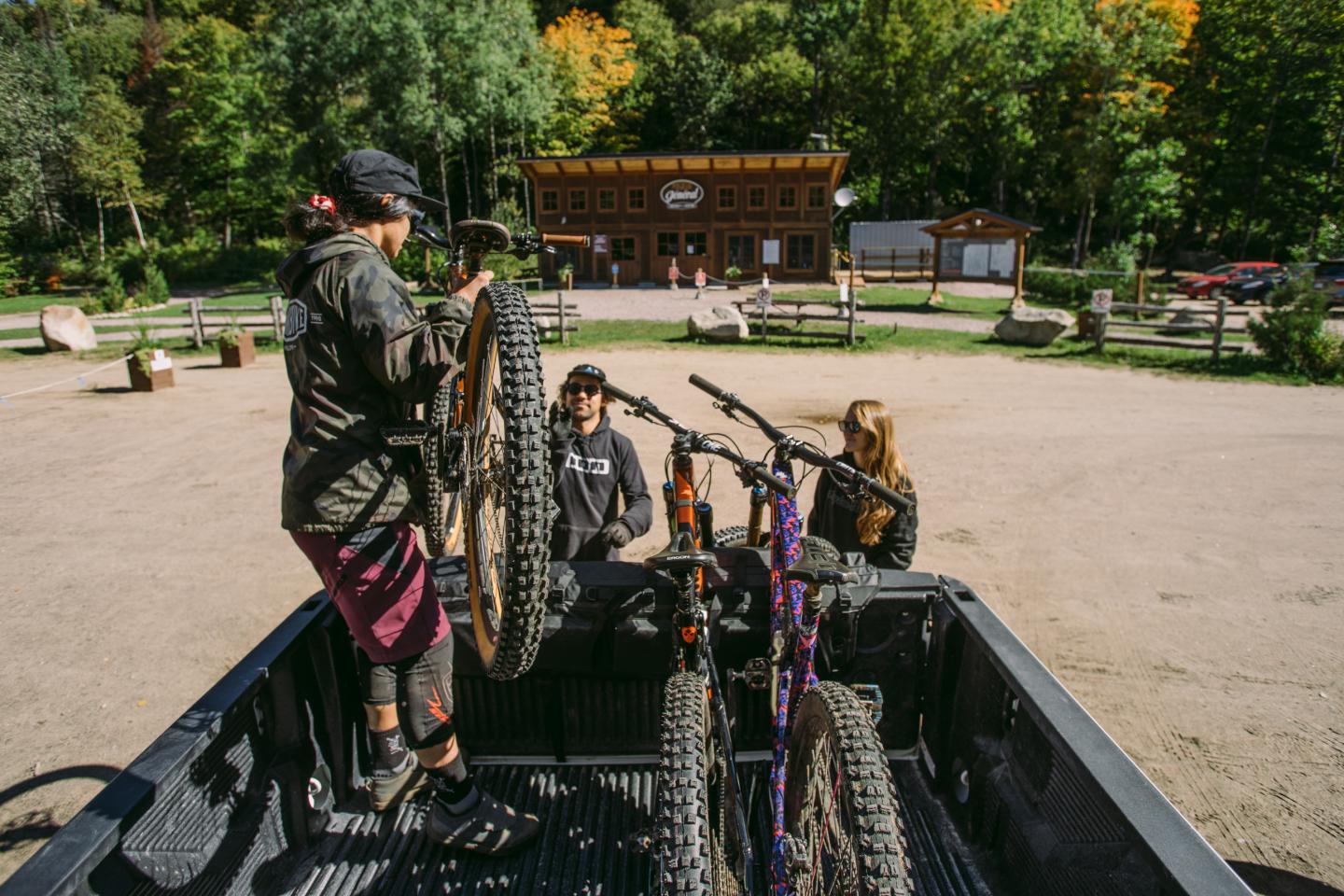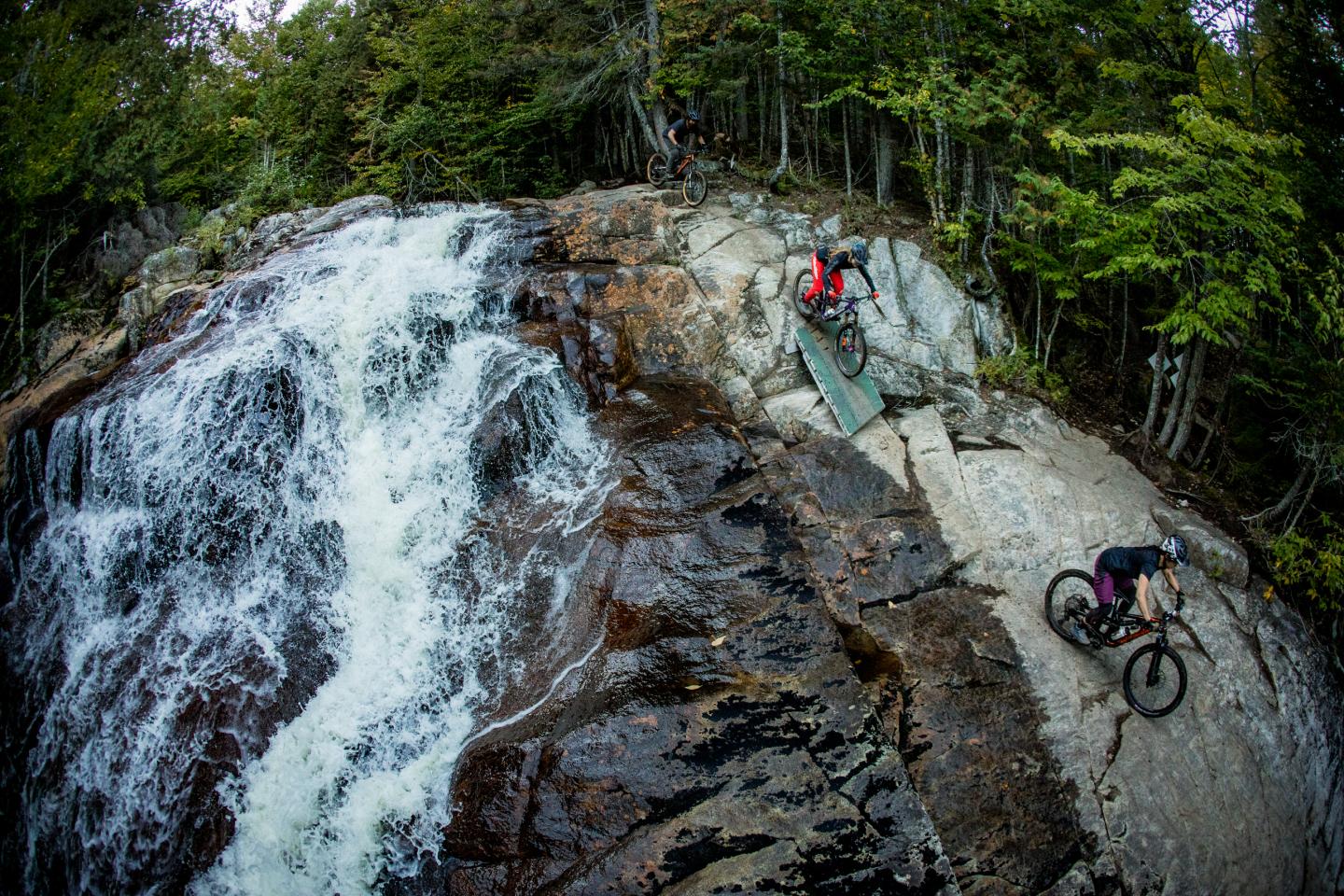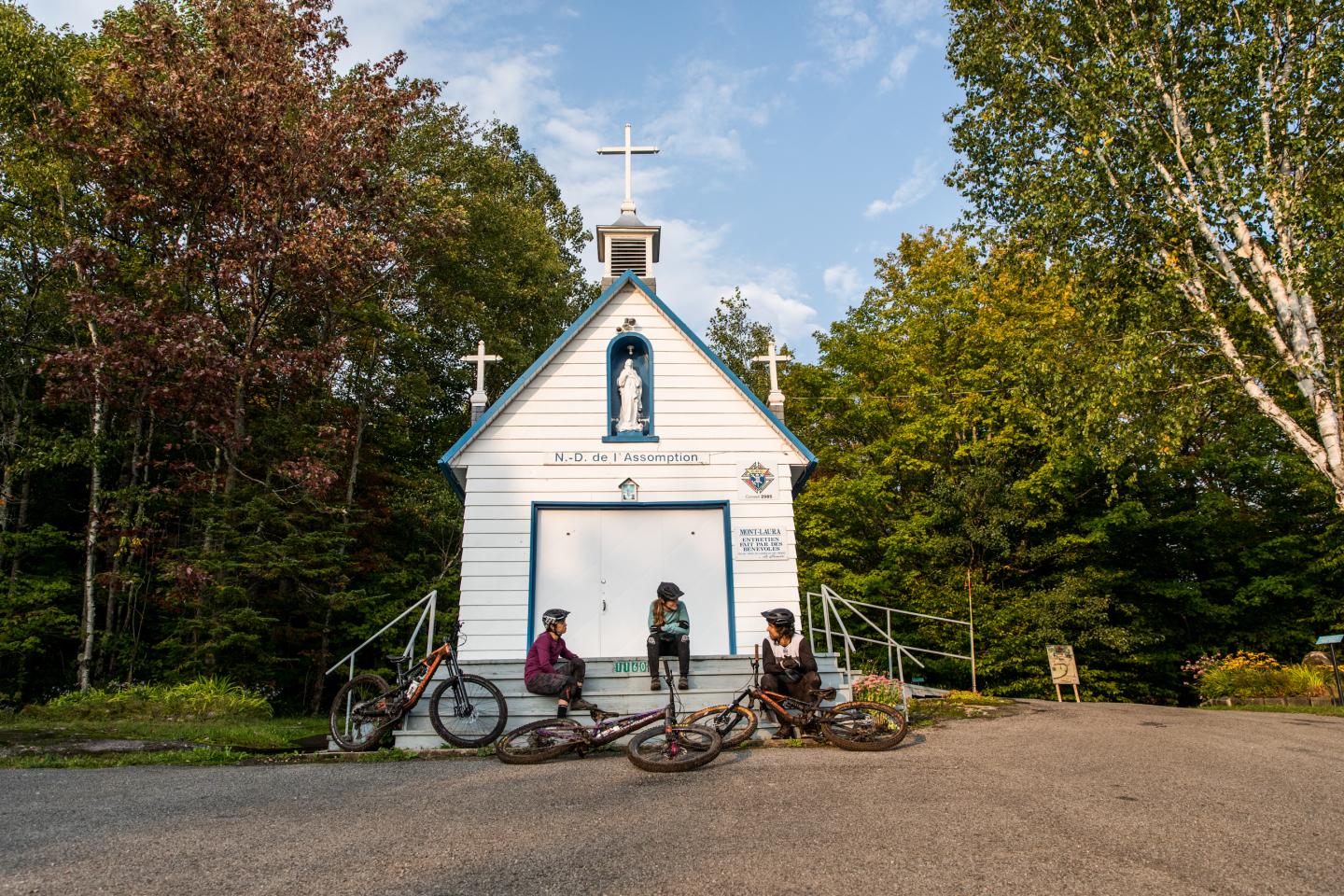 Enhance your experience
After a long day of riding, you may want to take it easy or enjoy a delicious meal. You're in luck! Each centre offers many options nearby.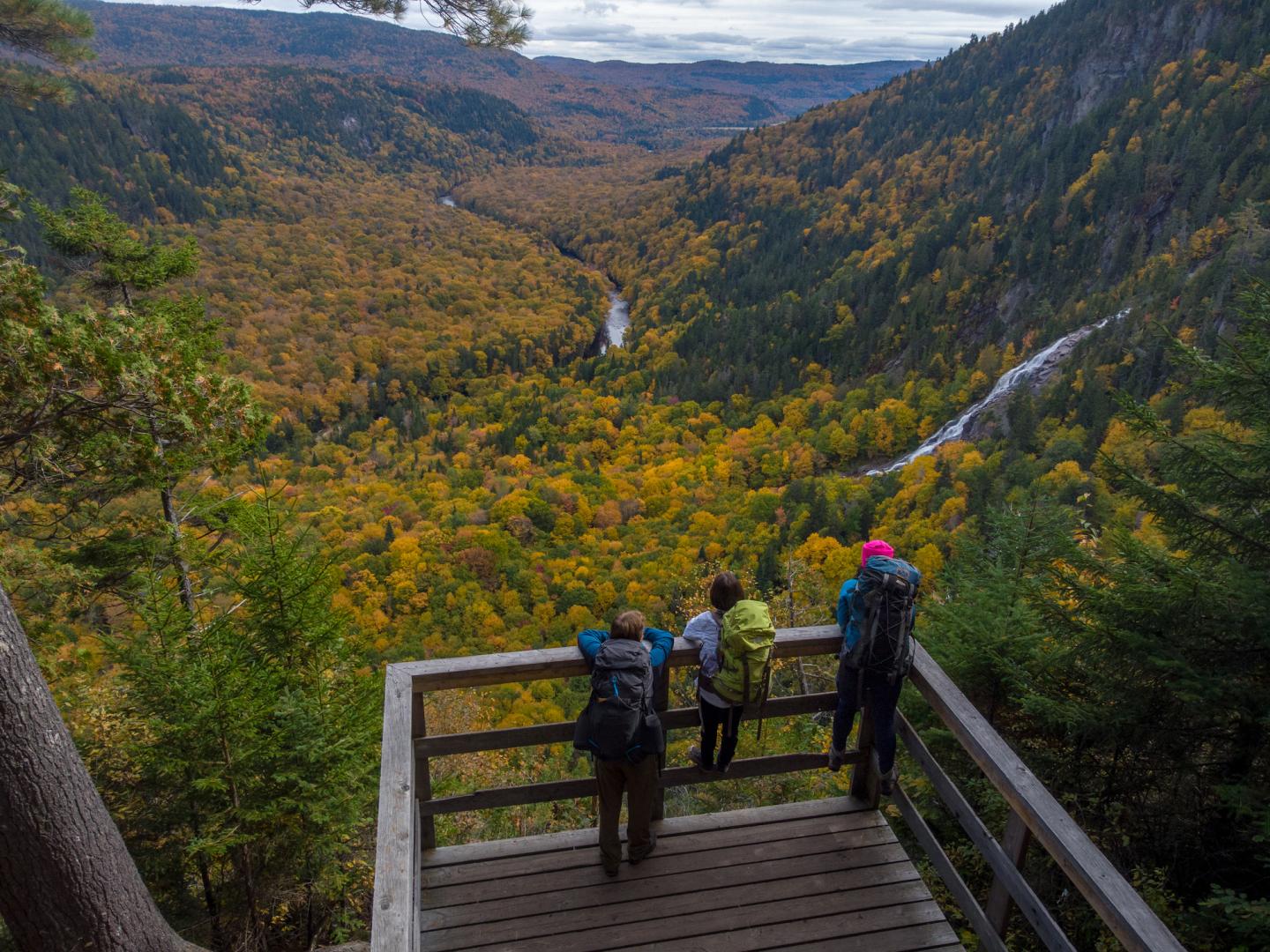 Soak up the scenery in the wilderness of Vallée-Bras-du-Nord and discover breathtaking landscapes on 100 kilometres of hiking trails.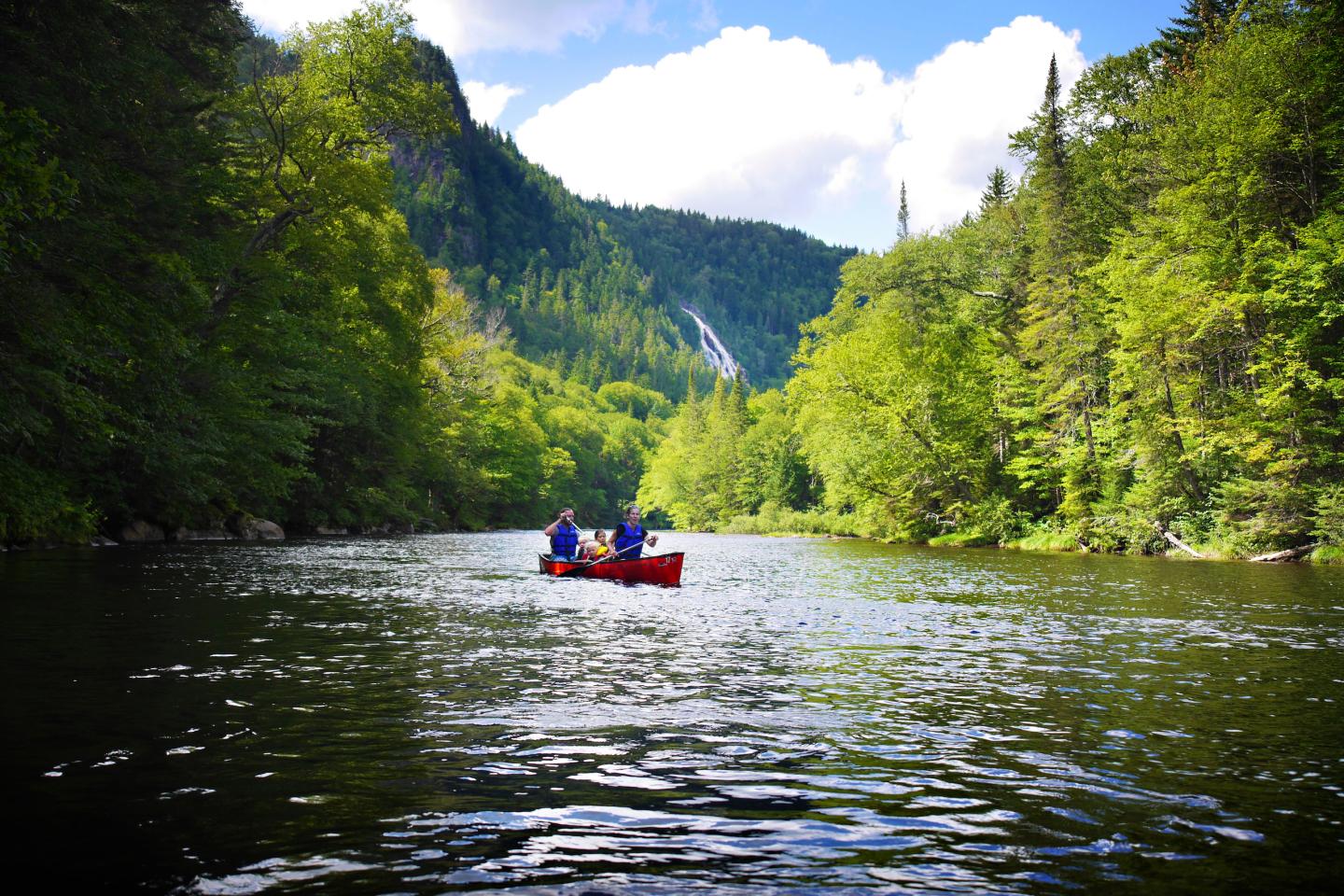 Discover the wild and awe-inspiring landscapes of the Vallée-Bras-du-Nord from a different perspective as you explore 17 km of calm waters on the Bras-du-Nord River.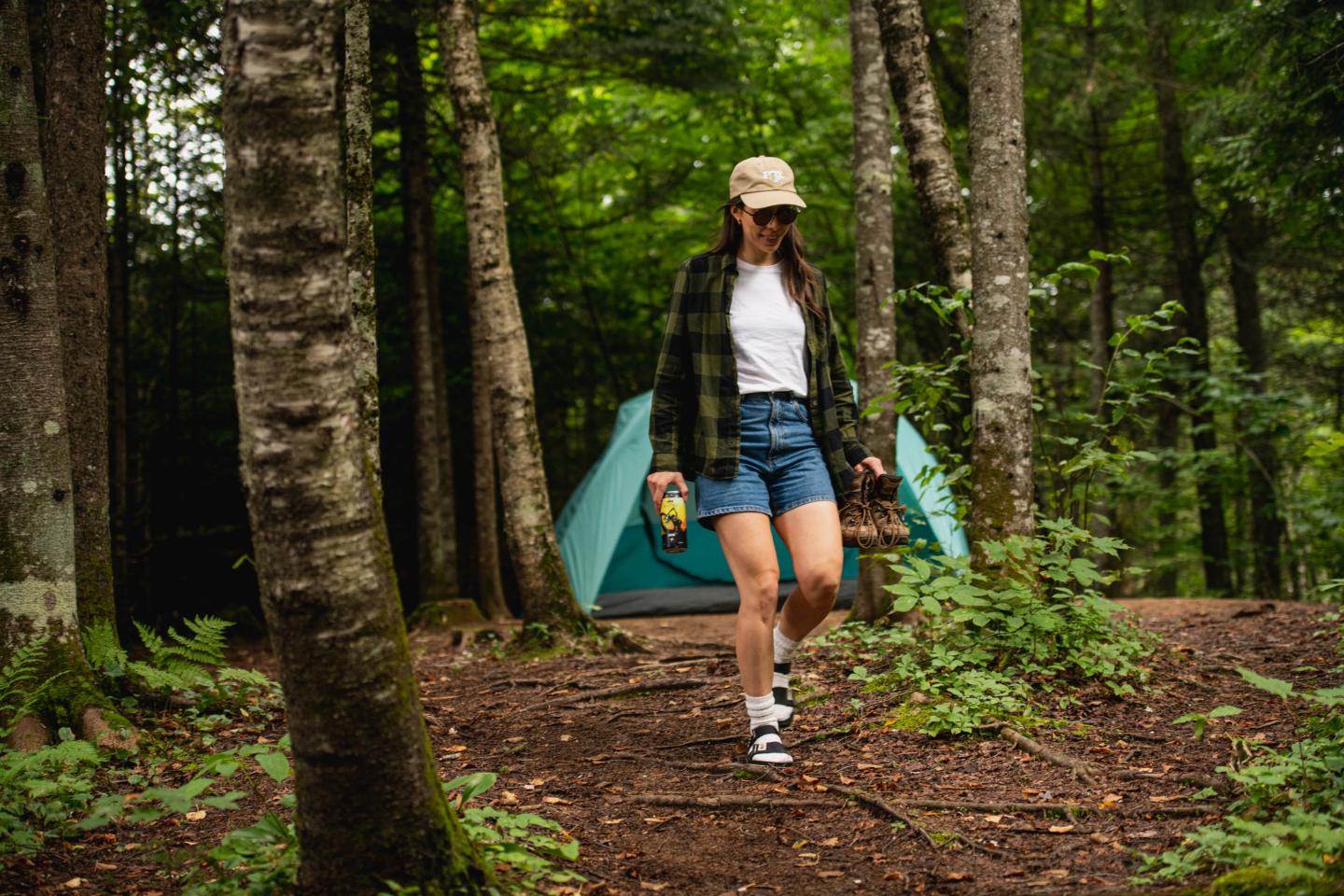 Extend your stay: Immerse yourself in the rustic setting of our campsite or opt for the unique comfort of our yurt village!
Getting here
Here are all the ways you can get to the Quebec City area and have an unforgettable biking experience.